The PDF editor that you can take advantage of was developed by our best web programmers. You can easily prepare the california apostille cover letter form instantly and conveniently using this app. Merely keep up with the following guideline to start out.
Step 1: Click on the "Get Form Here" button.
Step 2: At this point, you are able to update the california apostille cover letter. This multifunctional toolbar makes it possible to include, eliminate, alter, highlight, and also perform many other commands to the content and areas inside the form.
In order to create the document, enter the content the software will ask you to for each of the following segments: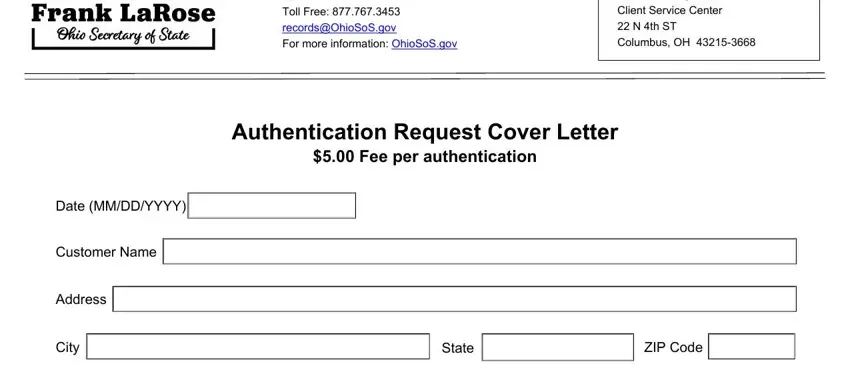 In the Name, Address, City, State, ZIP Code, Confirm this checklist prior to, Check or Money Order payable to, Documents that require county, Name of the country where the, and Enclosed prepaid overnight box, type in your data.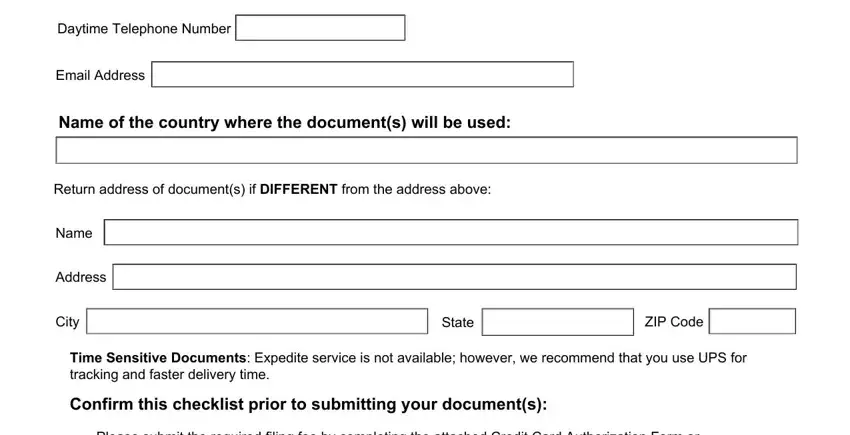 Step 3: After you have clicked the Done button, your document is going to be available for upload to every device or email you specify.
Step 4: Make a duplicate of every file. It will save you time and enable you to avoid concerns as time goes on. Also, your information isn't going to be shared or checked by us.