Very few things can be easier than filling in forms with the help of the PDF editor. There isn't much for you to do to enhance the certification file - simply adopt these measures in the following order:
Step 1: Hit the orange "Get Form Now" button on the following website page.
Step 2: So, you are on the document editing page. You may add information, edit present data, highlight particular words or phrases, place crosses or checks, add images, sign the form, erase needless fields, etc.
These segments are contained in the PDF template you will be filling in.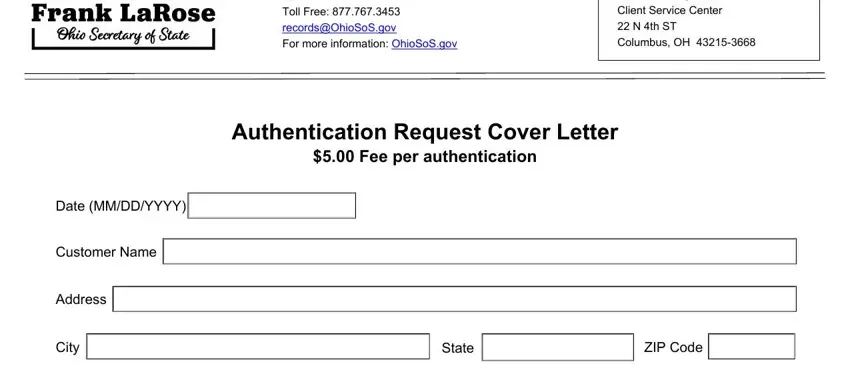 Please type in your details within the field Daytime, Telephone, Number Email, Address Name, Address, City, State, and ZIP, Code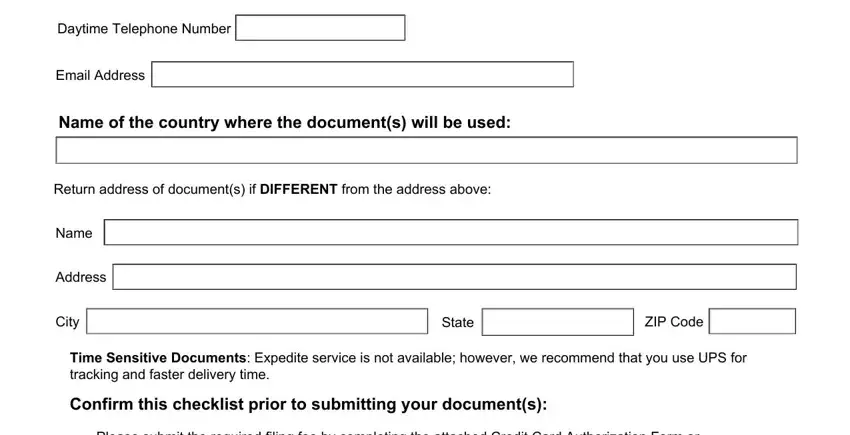 In the section talking about Form, Page, of and Last, Revised you need to jot down some expected data.

Step 3: Choose the Done button to ensure that your finalized document may be exported to any kind of gadget you prefer or sent to an email you specify.
Step 4: Be certain to keep away from future issues by preparing as much as 2 duplicates of the form.