This PDF editor was built to be as straightforward as possible. Since you try out the following steps, the procedure for creating the Backdate document will undoubtedly be easy.
Step 1: Get the button "Get Form Here" and then click it.
Step 2: When you get into our Backdate editing page, there'll be lots of the options you can undertake about your template at the top menu.
Complete all of the following sections to create the document: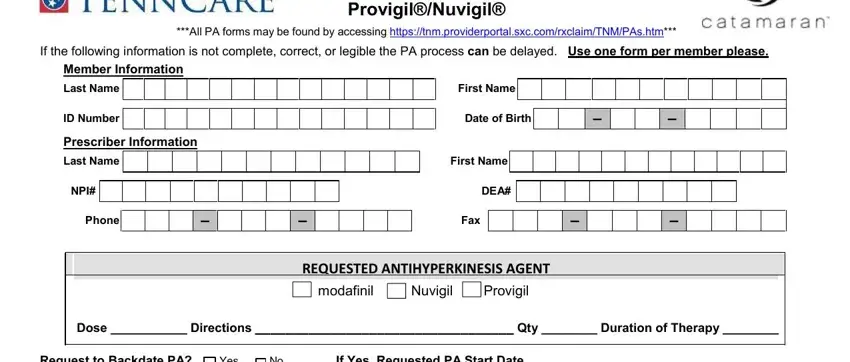 The application will require you to complete the What is the diagnosis for this, Narcolepsy, ADDADHD, Obstructive sleep apneahypopnea, Shift work sleep disorder, Other, Has the recipient failed an, Yes please list, Drug, Strength, Quantity, Length of trial, Reason for discontinuation of the, Drug, and Strength field.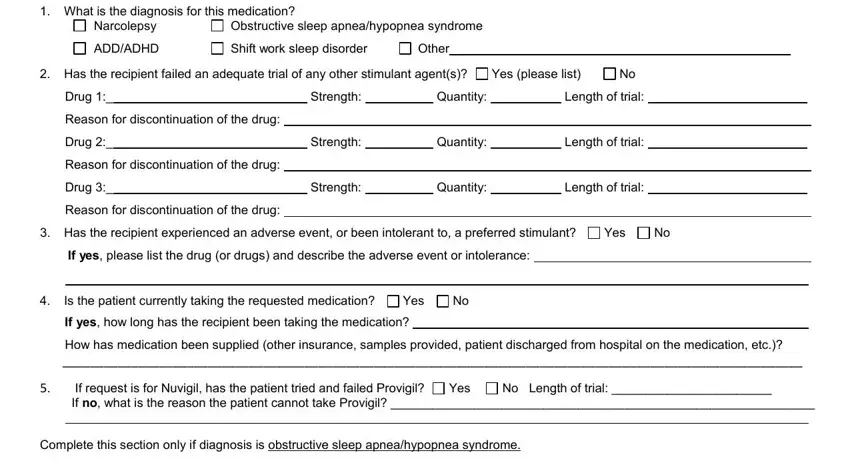 Determine the relevant particulars in the Has the recipient had a sleep, Yes, No Date of study, Does the provider have evidence, Yes, Total length of therapy, If no use why, continued on next page, Page of, and Revised section.

Within the box TennCare Prior Authorization Form, Patient Name, DOB, Complete this section only if, Does the patient work a minimum, Yes, Please note any other information, Prescriber Signature REQUIRED, Date, and By signature the physician, list the rights and responsibilities of the parties.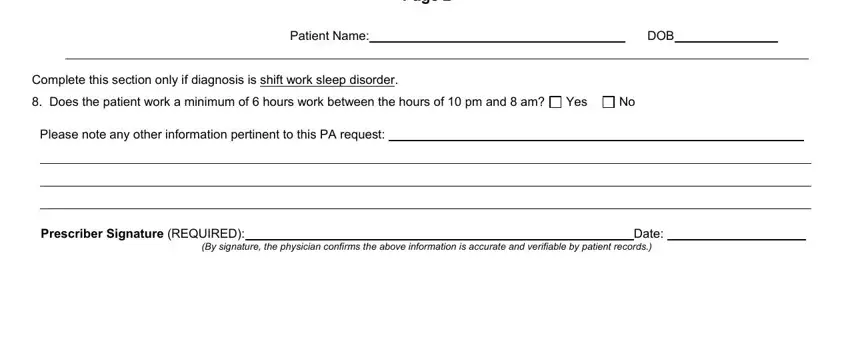 Step 3: Press the button "Done". Your PDF form is available to be transferred. You will be able download it to your laptop or send it by email.
Step 4: It is safer to prepare copies of the file. You can rest easy that we won't reveal or see your details.