The whole process of filling out the cf1r form 2020 is actually uncomplicated. Our team made certain our editor is not difficult to work with and can help fill out any sort of document within minutes. Consider some of the steps you have to take:
Step 1: To start with, select the orange "Get form now" button.
Step 2: Now, you're on the form editing page. You may add text, edit existing data, highlight particular words or phrases, place crosses or checks, insert images, sign the form, erase needless fields, etc.
Complete the next segments to complete the document: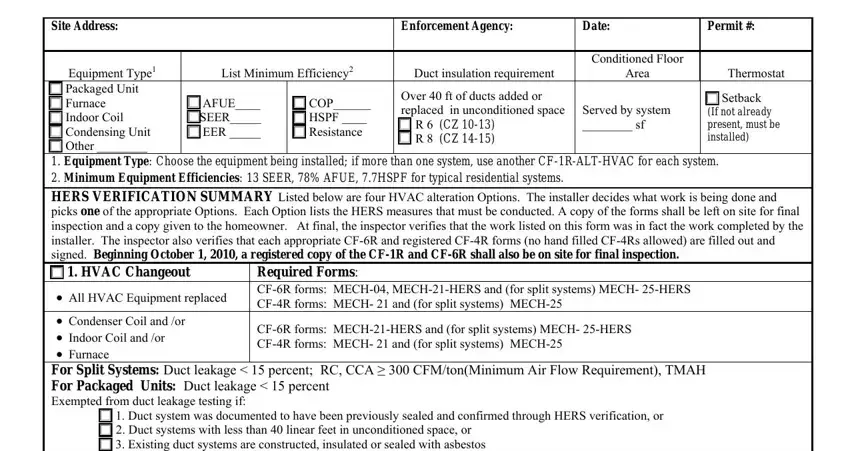 You need to provide the crucial details in the • The design features identified, calculations, Name:, Company: Address: City/State/Zip:, Signature:, Date:, License:, Phone:, 2008 Residential Compliance Forms, and March 2010 space.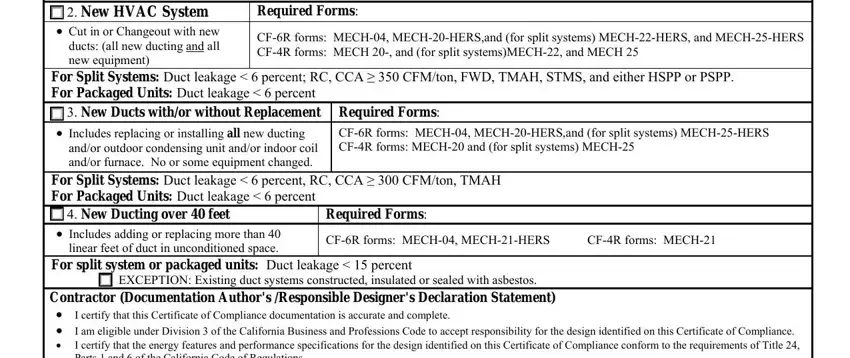 Step 3: Click "Done". Now you can export the PDF file.
Step 4: Make sure you keep away from forthcoming difficulties by generating minimally a couple of copies of the file.