It is easy to get documents with the use of our PDF editor. Improving the form 1300 form is straightforward should you adhere to the following actions:
Step 1: Select the "Get Form Now" button to get started on.
Step 2: At this point, it is possible to alter your form 1300. Our multifunctional toolbar allows you to add, remove, adapt, highlight, as well as perform other sorts of commands to the content and fields within the form.
Fill in the following sections to prepare the form: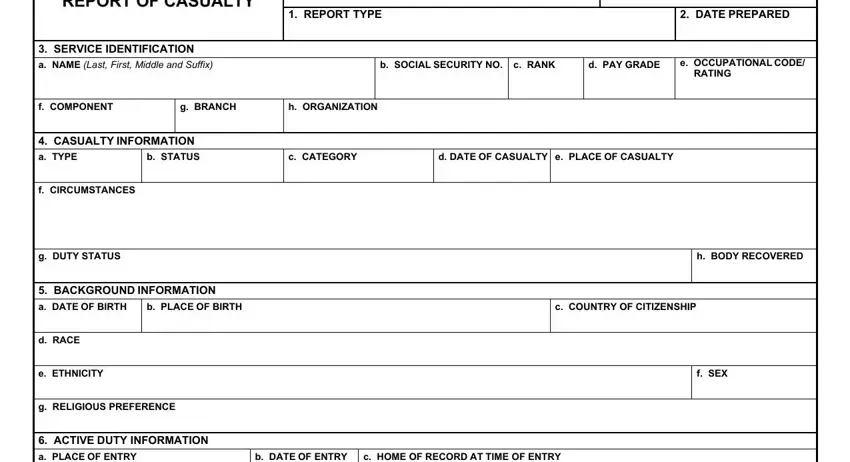 You have to submit the area with the necessary information.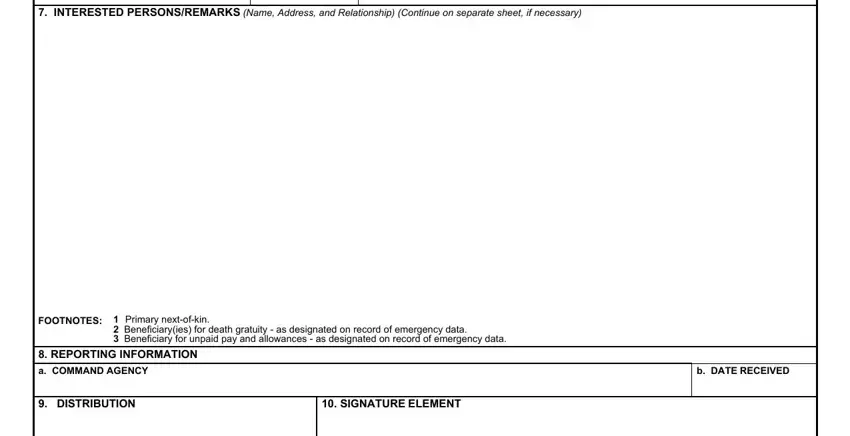 It's important to note specific particulars within the segment DD FORM 1300, PREVIOUS EDITION MAY BE USED, Adobe Professional 8, and NOTE: This form may be used to.

Step 3: If you're done, choose the "Done" button to upload your PDF file.
Step 4: Create copies of your file - it may help you stay away from potential future troubles. And don't worry - we do not display or watch your details.