It is possible to prepare the blue cross blue shield fitness reimbursement form file using this PDF editor. The following actions may help you easily prepare your document.
Step 1: Click on the "Get Form Here" button.
Step 2: You will discover all of the actions that you may use on the document once you've got accessed the blue cross blue shield fitness reimbursement form editing page.
Type in the details required by the system to fill out the form.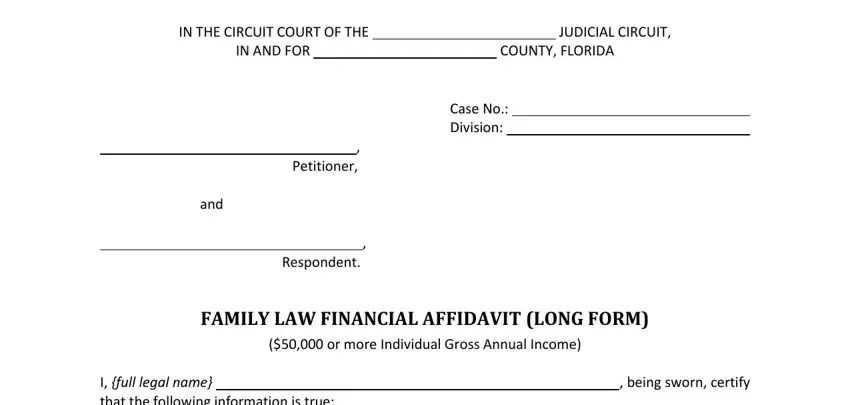 Put the required particulars in the beingsworncertify, bEmployedbyAddress, CityStateZipcodeTelephoneNumber, Payrate, everyweek, everyotherweek, twiceamonth, monthly, and other segment.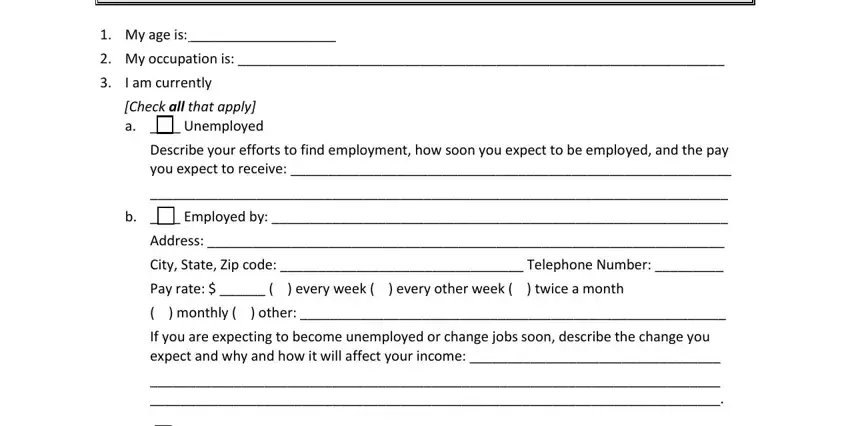 Determine the essential information in the area.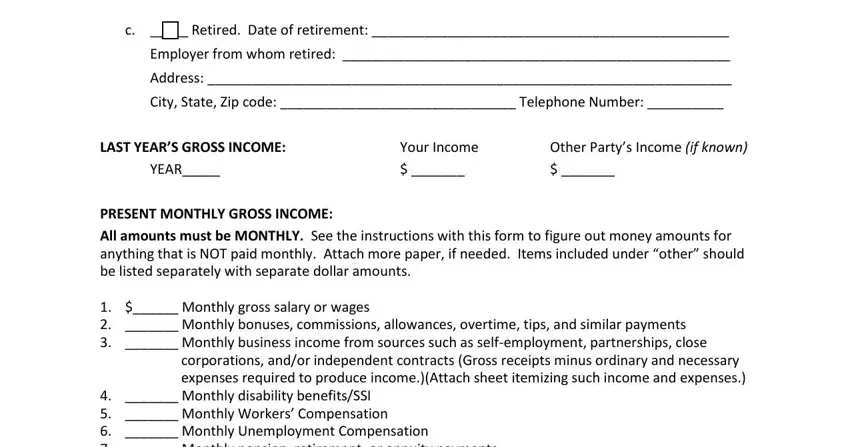 The cRetiredDateofretirement, Employerfromwhomretired, Address, CityStateZipcodeTelephoneNumber, LSTYERSGROSSINCOME, YEAR, YourIncome, and OtherPartysIncomeifknown section has to be used to record the rights or obligations of both sides.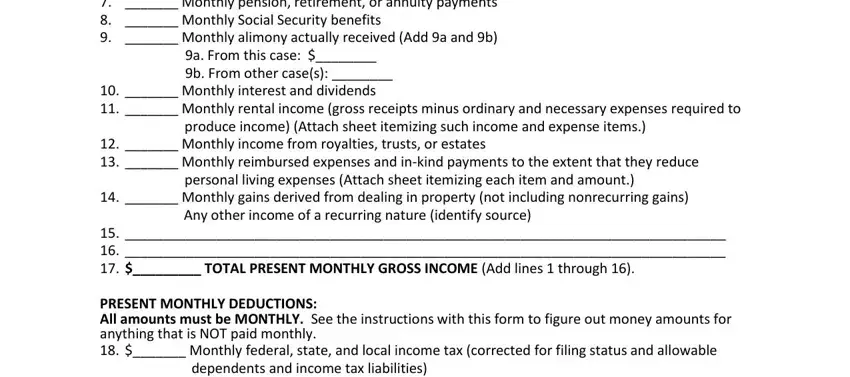 End up by reviewing the next sections and filling them out as required: aFromthiscasebFromothercases.

Step 3: Select the Done button to confirm that your finalized document is available to be exported to every electronic device you want or forwarded to an email you specify.
Step 4: Create duplicates of your file - it will help you prevent future difficulties. And don't worry - we are not meant to reveal or view the information you have.