It shouldn't be challenging to prepare sweat equity program reimbursement form through our PDF editor. This is how you can simply develop your form.
Step 1: Select the "Get Form Now" button to begin.
Step 2: When you have entered the editing page sweat equity program reimbursement form, you'll be able to discover every one of the functions readily available for the file inside the upper menu.
The next few sections are what you will need to fill out to obtain the finished PDF document.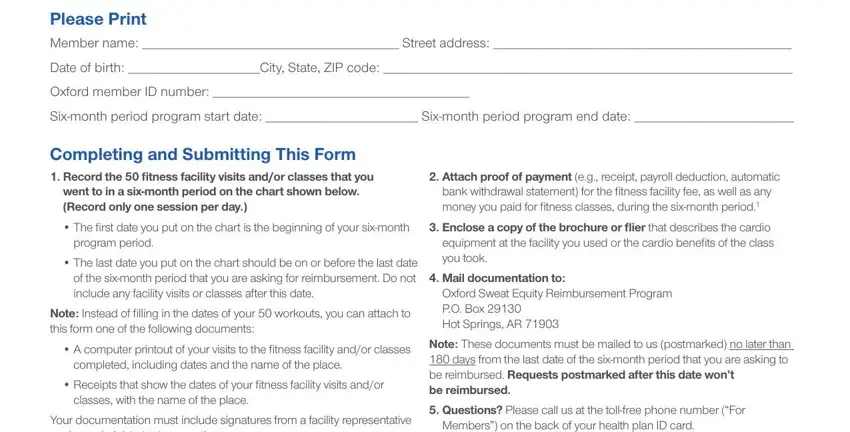 The software will need you to submit the Date, mm, dd, yyyy, six, month, start, date Date, mm, dd, yyyy Date, mm, dd, yyyy, six, month, enddate and Indicate, F, for, Facility, Gym, C, for, Class area.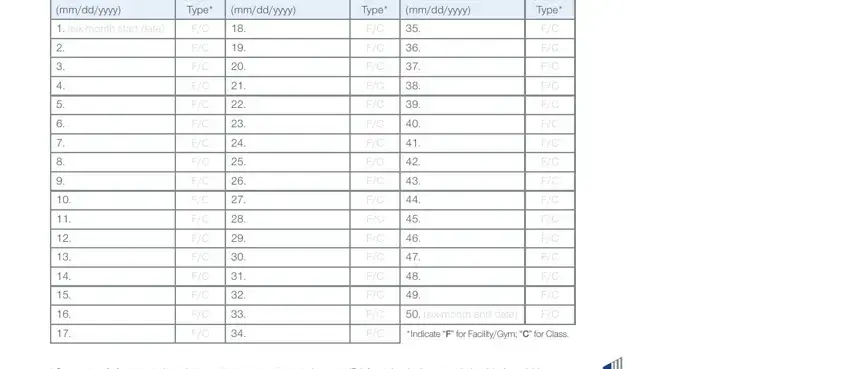 You will have to include particular particulars in the space .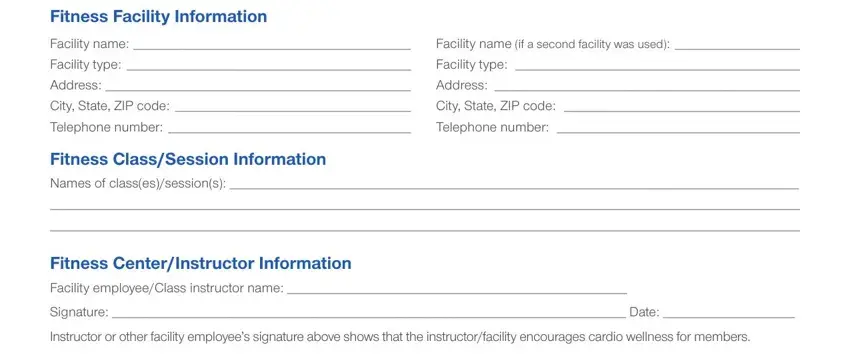 It is essential to indicate the rights and responsibilities of both sides in part Signature, of, Sweat, Equity, member, Date of, the, member, and, his, or, her, physician and you, are, applying, for, reimbursement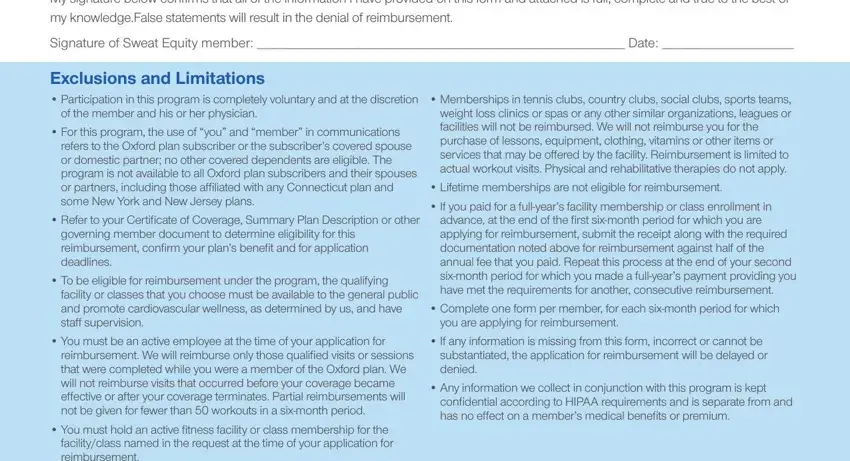 Step 3: Press the "Done" button. Now it's possible to upload your PDF form to your electronic device. Aside from that, you can easily forward it via email.
Step 4: You could make duplicates of the document torefrain from any upcoming challenges. You should not worry, we don't distribute or check your information.