The florida form report filling in procedure is simple. Our PDF tool lets you use any PDF form.
Step 1: Select the button "Get Form Here".
Step 2: So you should be on your form edit page. You can include, update, highlight, check, cross, include or delete areas or words.
Type in the required details in each section to get the PDF florida form report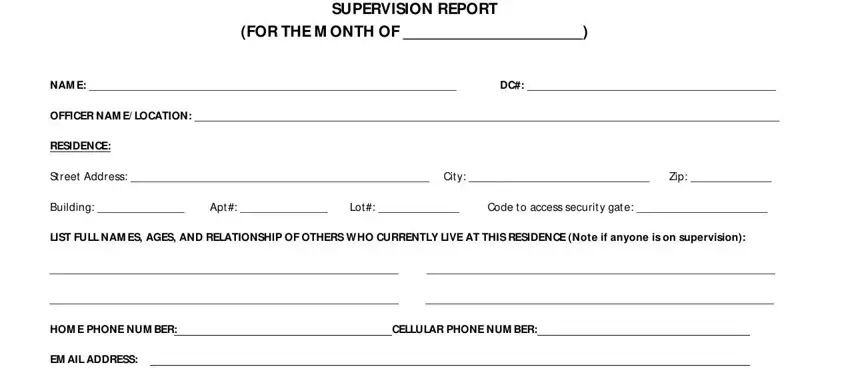 In the segment Valid, M O, DEL YEAR, COLOR, M A, KE Revoked (Date:__________________), NAM E:, TAG#, Phone:, Zip, St at e, and C, it y note the details the platform requests you to do.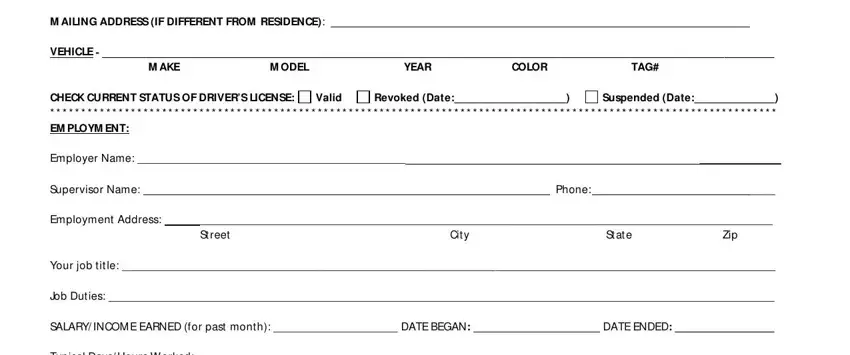 In the NAM E:, (At t ach proof of enrollment or, DATE ENDED: ________________, Adult E, ducat ion, Online Classes, Zip, St at e, C, it y, N/ A, Ot her Course, Dat e Ended:, High School, Voc, at ional, Phone#:, College, DC, 3, 2026 (Effective 2/ 14), and In, corpora, t ed by Reference in Rule section, emphasize the valuable data.

The SPECIAL CONDITIONS OF SUPERVISION, PUBLIC SERVICE HOURS:, and YES box is the place where both parties can place their rights and obligations.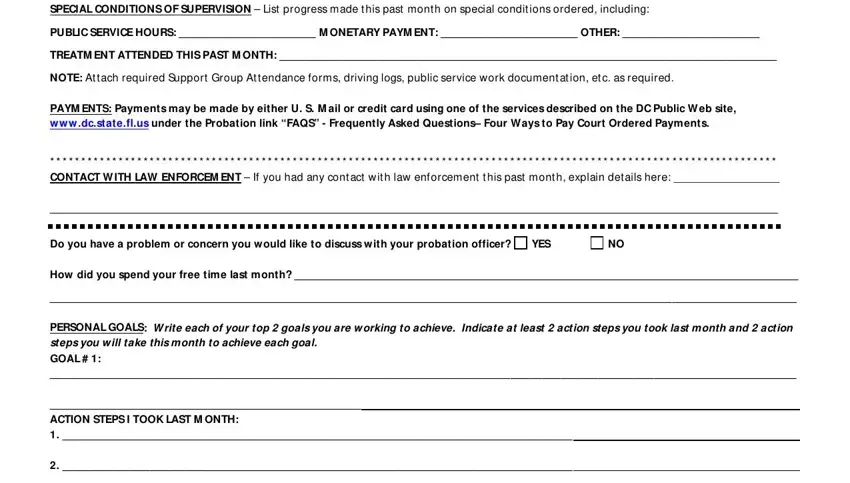 Complete the file by analyzing the next fields: steps you w ill take this month to.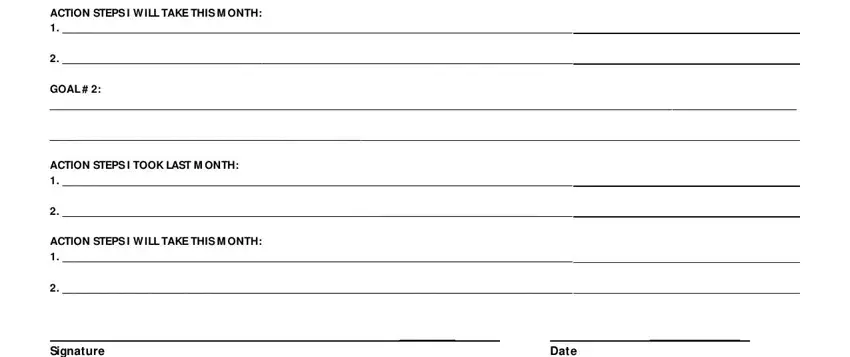 Step 3: As soon as you hit the Done button, your finished file can be transferred to each of your devices or to email provided by you.
Step 4: You may create duplicates of the form toremain away from different possible future challenges. Don't worry, we do not share or monitor your details.