Creating forms using this PDF editor is simpler in comparison with anything else. To edit Form 14950 the document, there isn't anything you should do - simply proceed with the steps below:
Step 1: Search for the button "Get Form Here" and hit it.
Step 2: Now you are on the file editing page. You can modify and add text to the document, highlight words and phrases, cross or check specific words, include images, put a signature on it, erase unnecessary fields, or eliminate them completely.
The following areas will make up your PDF file: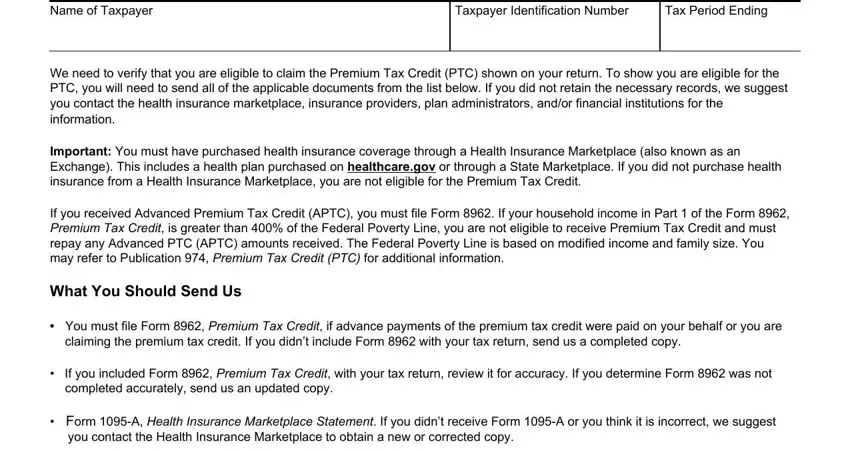 Step 3: Once you select the Done button, your finalized document can be simply exported to each of your gadgets or to electronic mail chosen by you.
Step 4: To protect yourself from any sort of concerns later on, be sure to get as a minimum several copies of your file.