It's easy to fill out the lic loan form download empty lines. Our software can make it practically effortless to fill in any type of PDF file. Listed below are the only four steps you should take:
Step 1: First of all, click the orange "Get form now" button.
Step 2: The document editing page is right now open. It's possible to add information or enhance existing content.
Make sure you type in the next information to complete the lic loan form download PDF: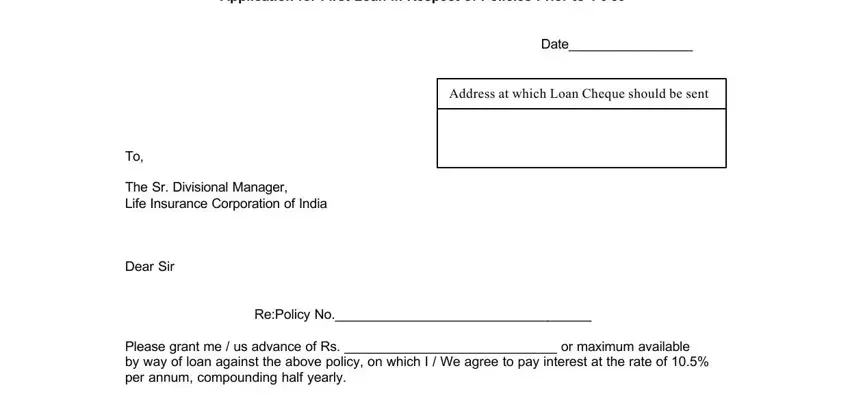 Fill in the Yours faithfully, and Signatures area with all the information required by the program.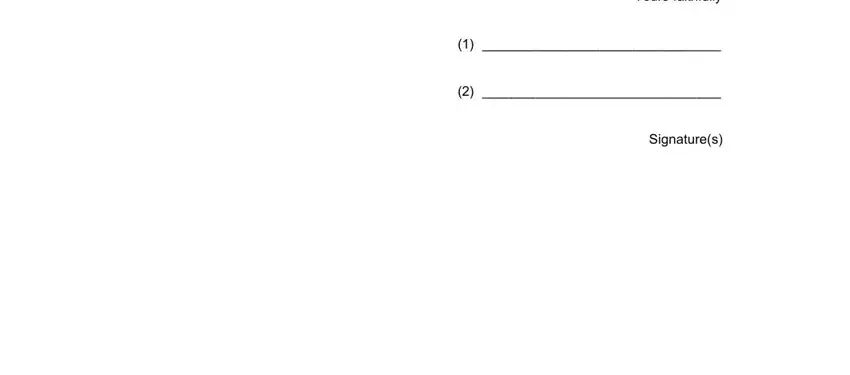 You'll be instructed to enter the information to let the application prepare the area Further loan where previous loan, The Sr Divisional Manager Life, Dear Sir, Date, Re Policy No, Please grant me us an advance of, in words or maximum aailable by, and I am We are aware of the terms.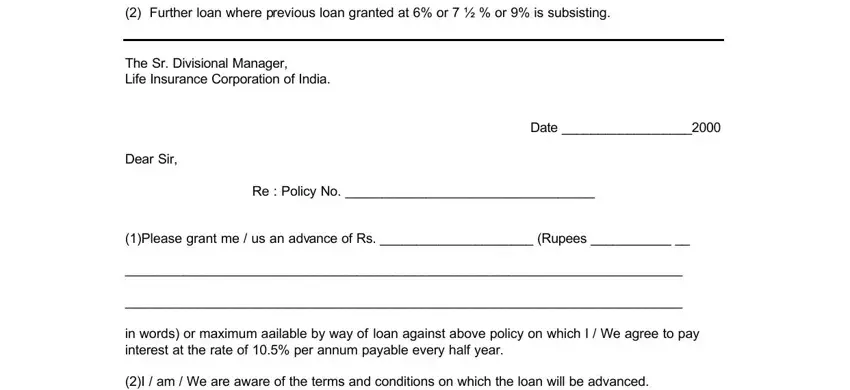 It is important to describe the rights and obligations of each party in part Yours faithfully, and Signatures.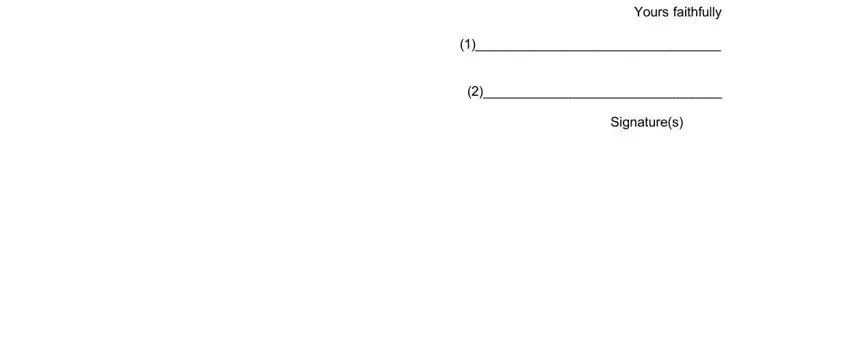 Finalize the form by reading the following sections: Delete where previous loan is, Form No, FORM OF RECIPT FOR THE LOAN ADVANCE, Rs PalaceDated, I We, do hereby acknowledge receipt of, Rupees, in words paid to me us by the, Assured, Revenue Stamp Rs, Assignee, and Signatures.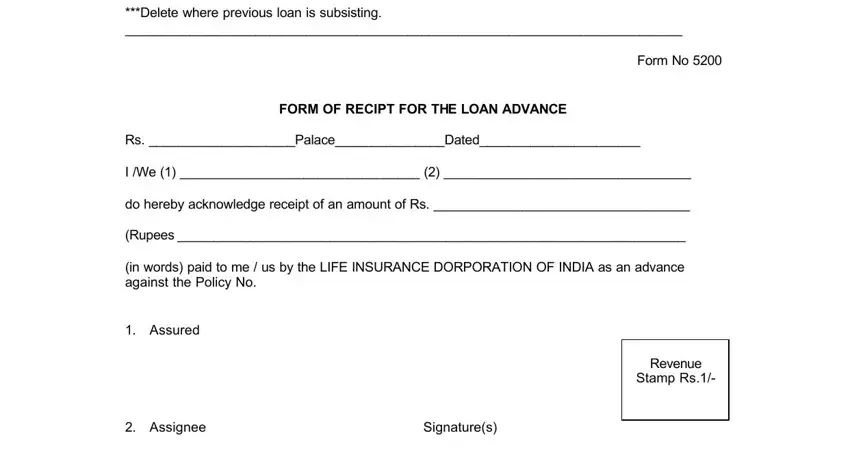 Step 3: Press the Done button to confirm that your finished document can be exported to any electronic device you select or delivered to an email you indicate.
Step 4: Create duplicates of the form - it can help you keep away from possible future troubles. And don't get worried - we are not meant to share or see the information you have.