The metlife retirement loan application completing procedure is effortless. Our software lets you work with any PDF document.
Step 1: Find the button "Get Form Here" on this webpage and click it.
Step 2: So you should be on your form edit page. You can include, transform, highlight, check, cross, add or delete fields or words.
Complete the next sections to create the form: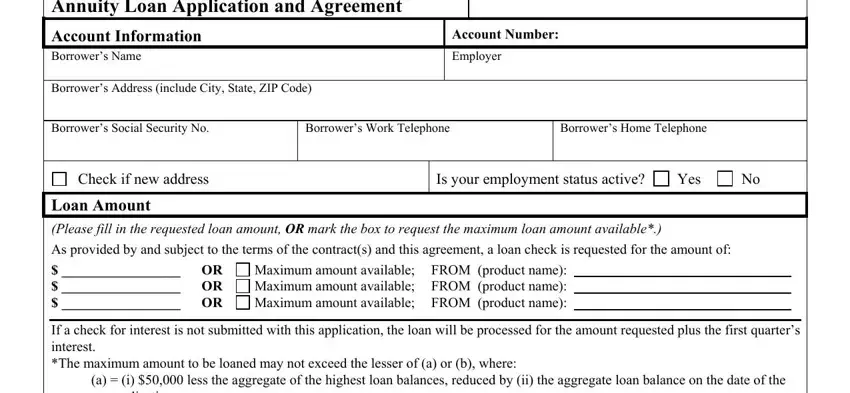 The program will expect you to fill out the desired, not, to, exceed, years INVESTMENT, FUNDING, OPTIONS PERCENTAGE, and Total section.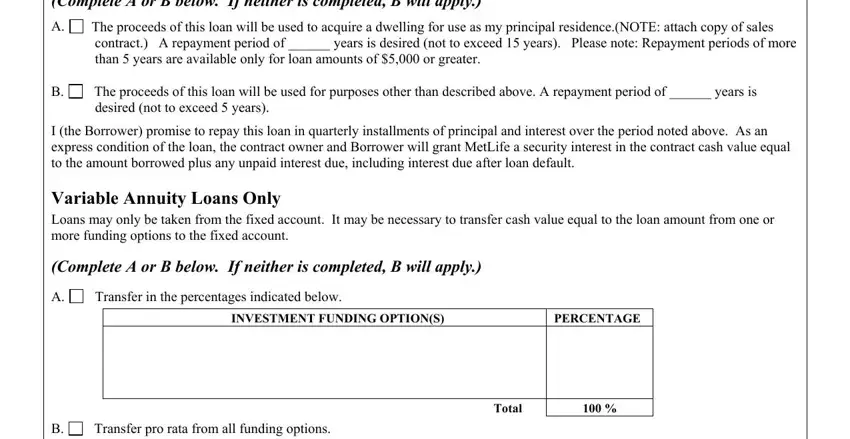 In the Total, and of, Rev box, highlight the significant information.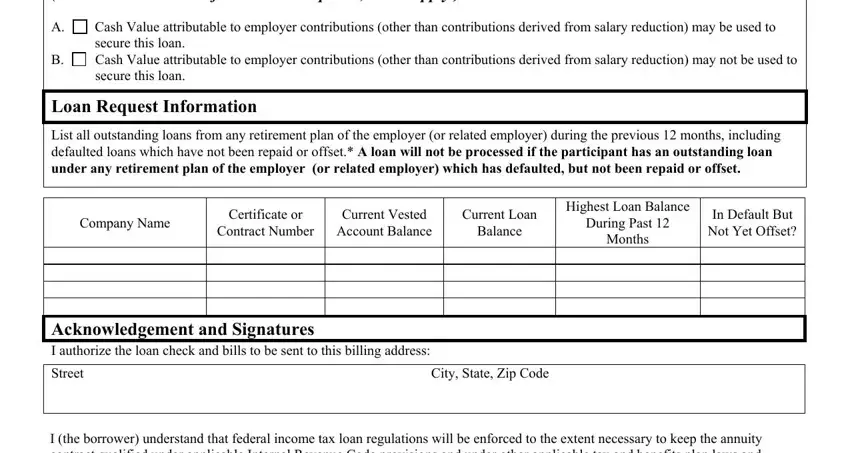 Spell out the rights and responsibilities of the parties within the section secure, this, loan secure, this, loan Loan, Request, Information Company, Name Certificate, or Contract, Number Current, Vested, Account, Balance Current, Loan Balance, Highest, Loan, Balance During, Past Months, In, Default, But, Not, Yet, Offset Street, and City, State, Zip, Code

Look at the sections Borrowers, Signature Date, Date, and of, Rev and thereafter fill them in.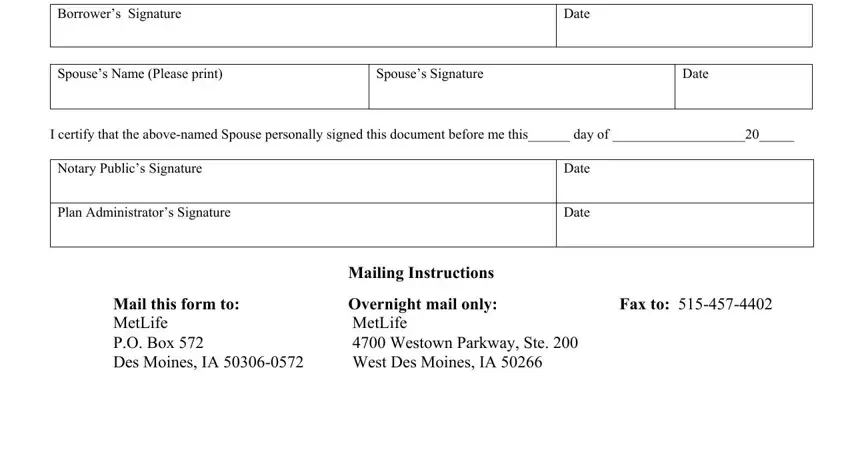 Step 3: Choose the button "Done". Your PDF form is available to be exported. You will be able obtain it to your computer or send it by email.
Step 4: To prevent yourself from any issues in the foreseeable future, you will need to have a minimum of a few copies of the document.