It won't be hard to complete DISB applying our PDF editor. This is how it is possible to quickly prepare your form.
Step 1: Initially, choose the orange "Get form now" button.
Step 2: When you have accessed the DISB editing page you may find the different options you can perform relating to your template in the top menu.
Type in the data requested by the program to get the form.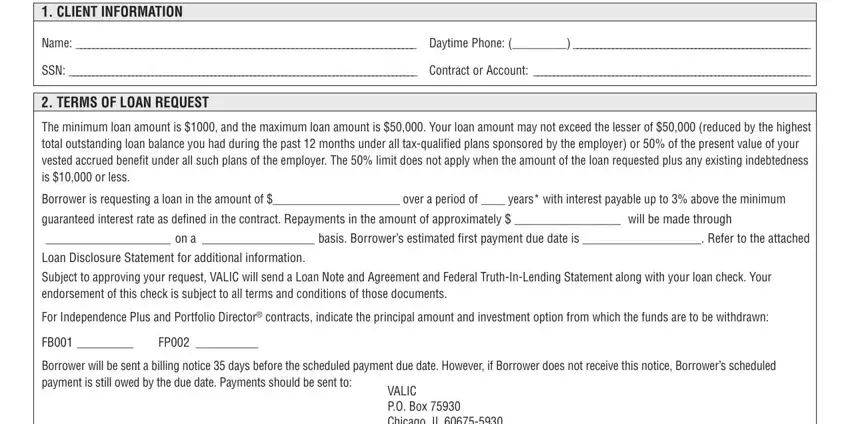 Jot down the details in the l, Separated, from, service, as, of, Date lIn, service MAILINg, INsTRuCTIONs Card, Expiration, Date l, MasterCard, l, American, Express Address, City, State ZIP, Hours, Worked, or, Months, Worked Employer, Supplemental, Matching Non, Vested Vested, Non, Vested, Vested VL, VER and LO, AND, IS, B, page, of field.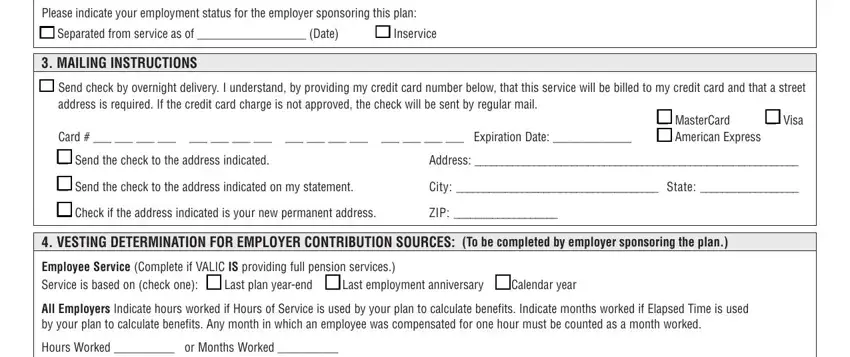 It's essential to write down some data inside the space Date, sPECIAL, NOTICE, FOR, INCOME, LOCK, OPTION Plan, type, of, my, account, lb la, or, k, If, a, or, k, skip, to, Section Investment, Provider Customer, service, Phone, Number and Account, Number

The area sECuRITY, AND, APPROVAL, FOR, LOAN Borrowers, Signature and Date will be where you insert each side's rights and obligations.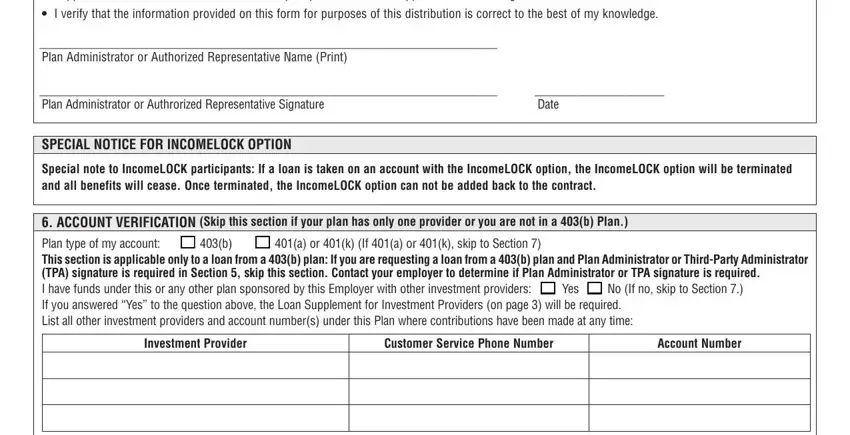 Finish by reading the next sections and preparing them accordingly: PARTICIPANT, INFORMATION Name, Daytime, Phone S, SN, Contractor, Account Address, City, State, ZIP BOX, A Name, of, Investment, Provider Employer, Name Plan, Name Participants, Name Participants, Address Provide, Account Provide, Account Participants, Signature and Date.

Step 3: As soon as you are done, press the "Done" button to transfer the PDF file.
Step 4: In order to prevent all of the complications in the future, be sure to get a minimum of a few copies of your file.