It really is very easy to prepare the shipper's export declaration 7525 v. Our tool was intended to be easy-to-use and allow you to fill out any form efficiently. These are the basic steps to go through:
Step 1: Search for the button "Get Form Here" on the website and next, click it.
Step 2: Once you've entered the shipper's export declaration 7525 v edit page, you will notice all functions you may use concerning your document within the top menu.
Enter the data demanded by the software to prepare the document.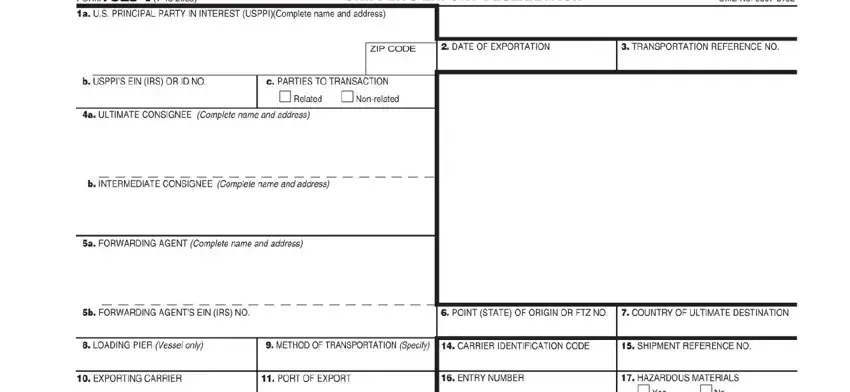 Note the expected details in the area .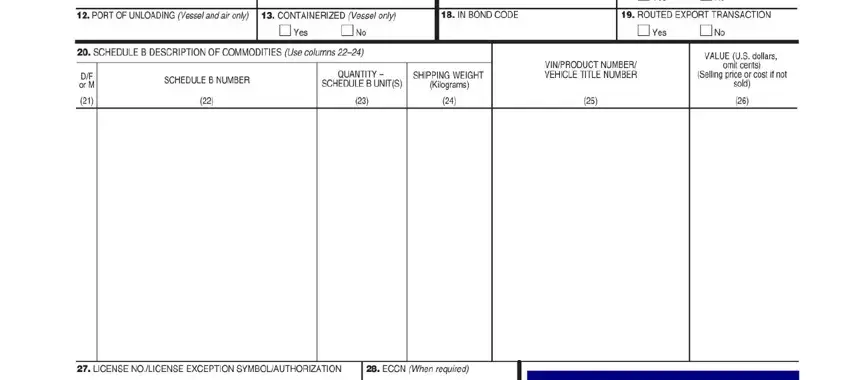 You may be requested to provide the details to let the platform fill in the section .

Step 3: Click "Done". Now you can export your PDF document.
Step 4: Make sure to avoid potential troubles by creating as much as 2 duplicates of your form.