Our leading developers have worked collectively to design the PDF editor you are going to make use of. This specific application makes it simple to fill in small subpoena forms immediately and efficiently. This is certainly everything you need to do.
Step 1: Click on the "Get Form Here" button.
Step 2: After you have accessed the small subpoena editing page you'll be able to notice all the options you can perform relating to your file from the top menu.
Prepare the small subpoena PDF by typing in the text needed for each section.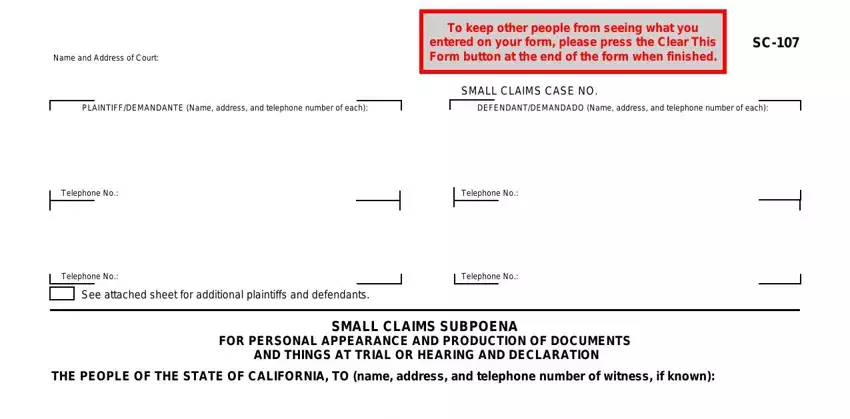 Write down the data in .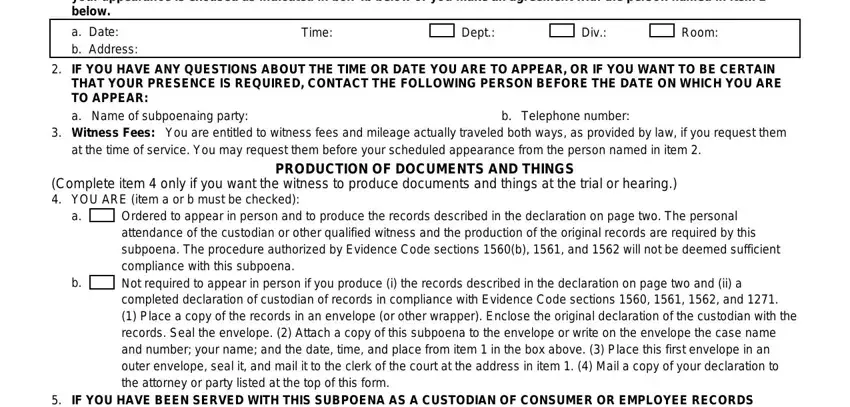 Write down the important details when you're within the area.

Be sure to record the rights and responsibilities of the sides inside the paragraph.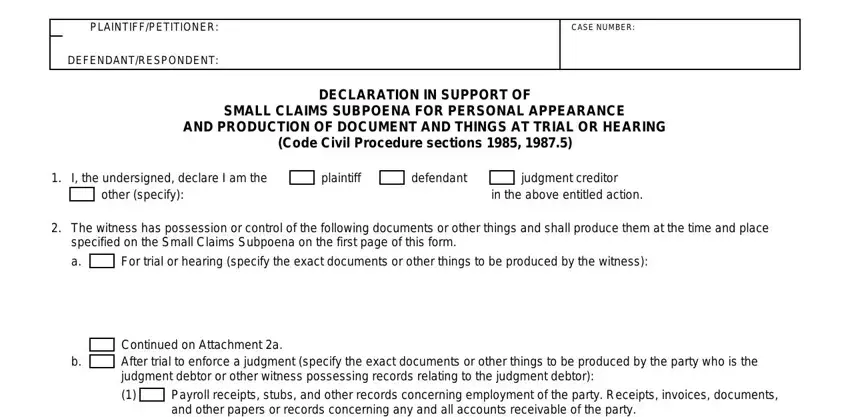 End up by checking the following sections and completing them as required: .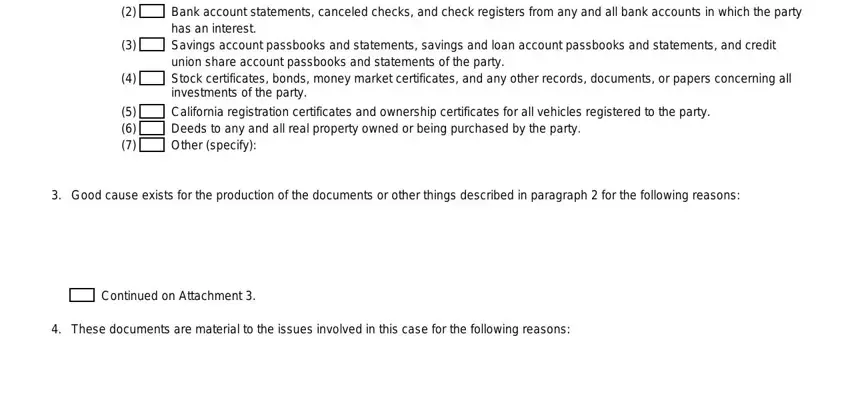 Step 3: Hit "Done". You can now export your PDF file.
Step 4: Generate copies of the template. This will protect you from possible future challenges. We do not see or share your details, so be assured it's going to be secure.