We were building the PDF editor with the prospect of allowing it to be as easy to use as it can be. Therefore the entire process of typing in the st 8 form is going to be simple accomplish the following steps:
Step 1: Click the "Get Form Here" button.
Step 2: Once you have entered the st 8 form editing page you can discover the different actions you can use with regards to your file at the top menu.
The next areas are what you will have to complete to obtain the ready PDF form.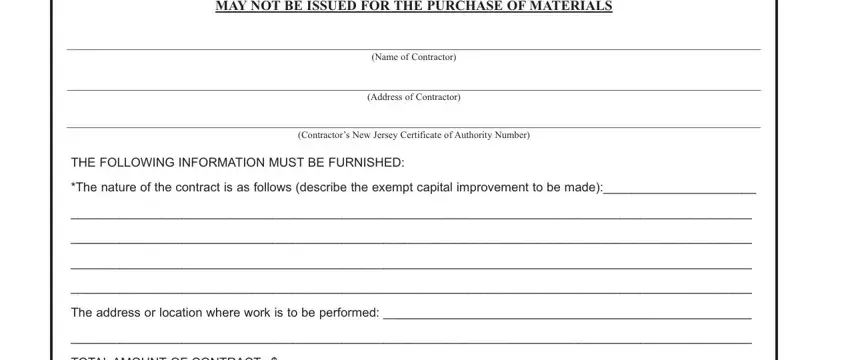 Step 3: Once you have clicked the Done button, your file is going to be readily available upload to any kind of electronic device or email you identify.
Step 4: In order to prevent any specific difficulties as time goes on, you should create up to several copies of the form.