The PDF editor can make managing documents easy. It is extremely easy to enhance the [FORMNAME] form. Follow the following steps to be able to do this:
Step 1: Hit the button "Get form here" to access it.
Step 2: Now you are free to modify ics 201 fillable. You have a lot of options thanks to our multifunctional toolbar - you can add, erase, or modify the text, highlight the specified sections, as well as perform several other commands.
Create the ics 201 fillable PDF by providing the content required for each section.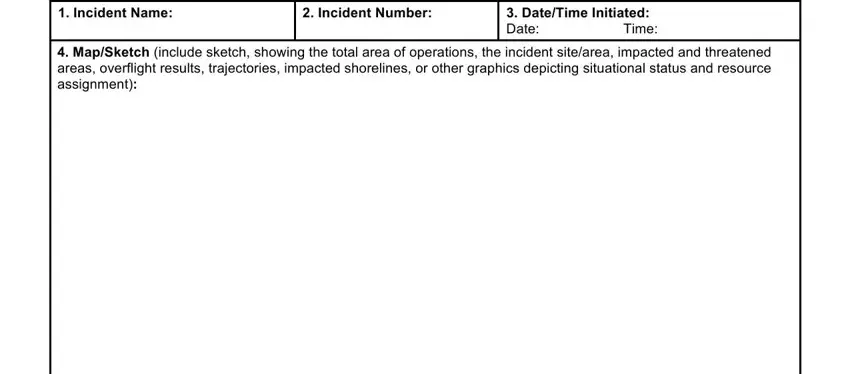 You should note the details within the section incident Health and Safety Hazards, Prepared by Name, PositionTitle, Signature, ICS Page, and DateTime.
Mention the important details in Incident Name, Incident Number, DateTime Initiated Date, Time, Current and Planned Objectives, Current and Planned Actions, Time, and Actions section.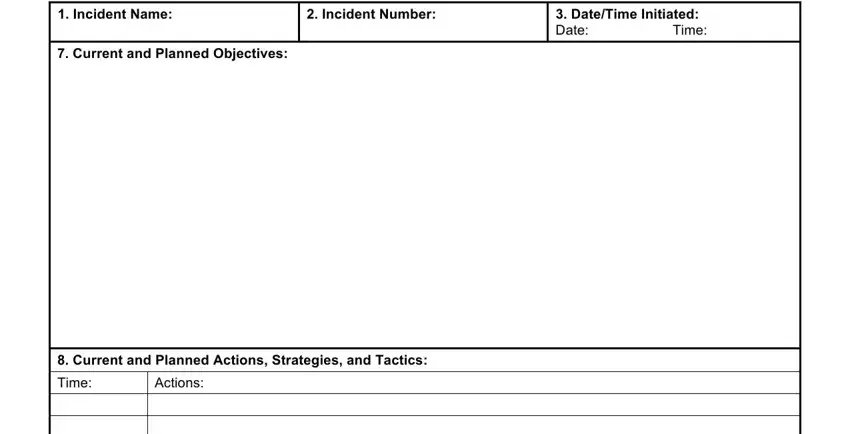 In part , define the rights and responsibilities.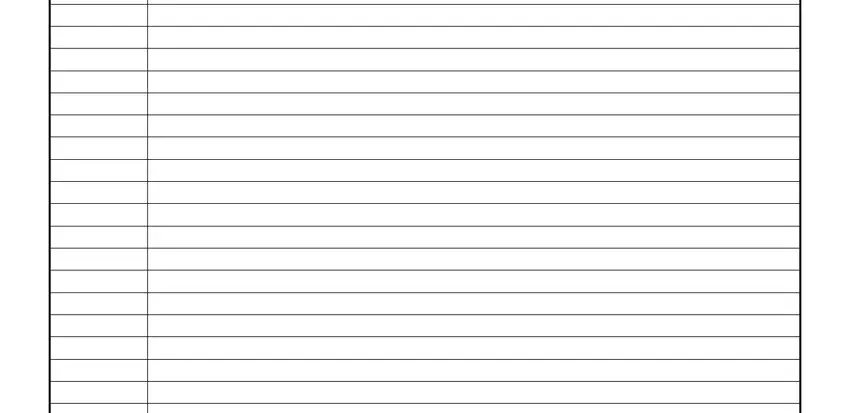 Fill in the document by analyzing all of these sections: Prepared by Name, ICS Page, PositionTitle, DateTime, and Signature.

Step 3: After you have selected the Done button, your file should be accessible for upload to every gadget or email you indicate.
Step 4: Ensure you stay away from future misunderstandings by generating a minimum of two duplicates of the file.