We've used the endeavours of the best computer programmers to make the PDF editor you are about to work with. Our software will allow you to prepare the illinicare prior authorization form without any difficulty and don't waste your time. All you have to do is stick to the next quick tips.
Step 1: To get started, hit the orange button "Get Form Now".
Step 2: When you've accessed the illinicare prior authorization editing page you can discover every one of the actions you can use concerning your template from the top menu.
In order to complete the file, type in the details the software will request you to for each of the appropriate sections: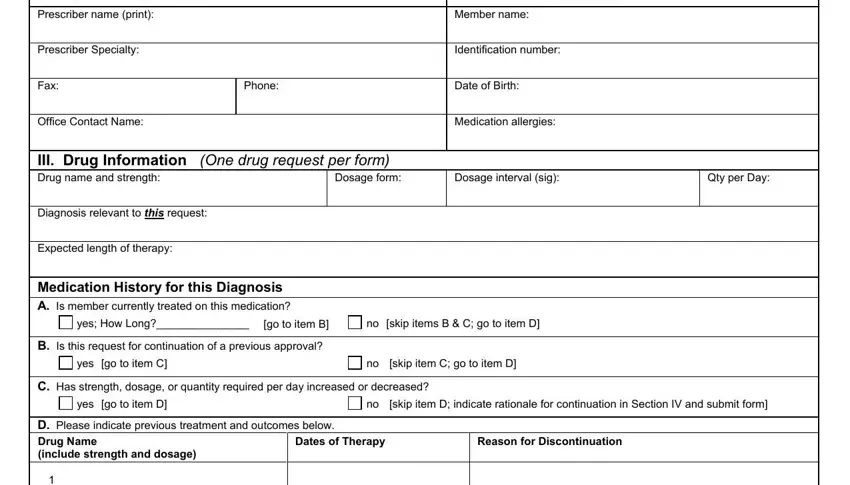 The software will need you to fill in the yesgotoitemC, noskipitemCgotoitemD, yesgotoitemD, DatesofTherapy, and ReasonforDiscontinuation segment.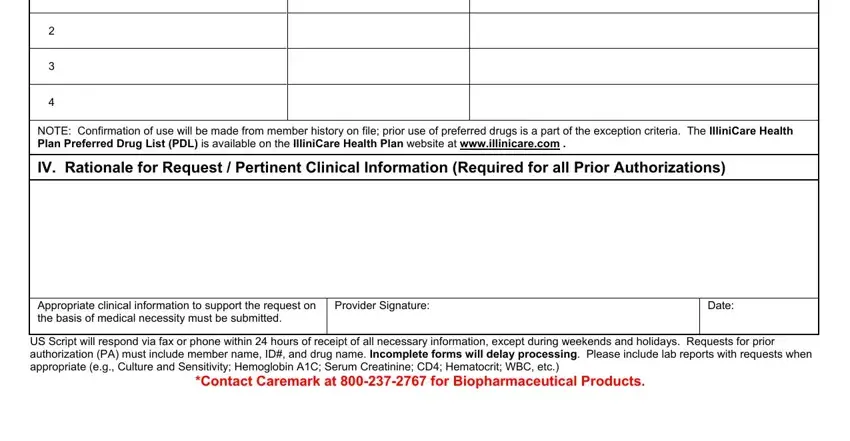 It is crucial to record some data inside the field ProviderSignature, and Date.

Step 3: Click "Done". You can now export your PDF form.
Step 4: Just be sure to create as many duplicates of your file as you can to stay away from potential problems.