We've applied the efforts of our best computer programmers to make the PDF editor you can take advantage of. The application will allow you to create the articles of dissolution virginia form effortlessly and don't waste valuable time. All you should do is keep up with the following easy-to-follow instructions.
Step 1: First, pick the orange "Get form now" button.
Step 2: You'll notice each of the actions that you may take on the template once you have entered the articles of dissolution virginia editing page.
In order to complete the articles of dissolution virginia PDF, provide the content for all of the sections: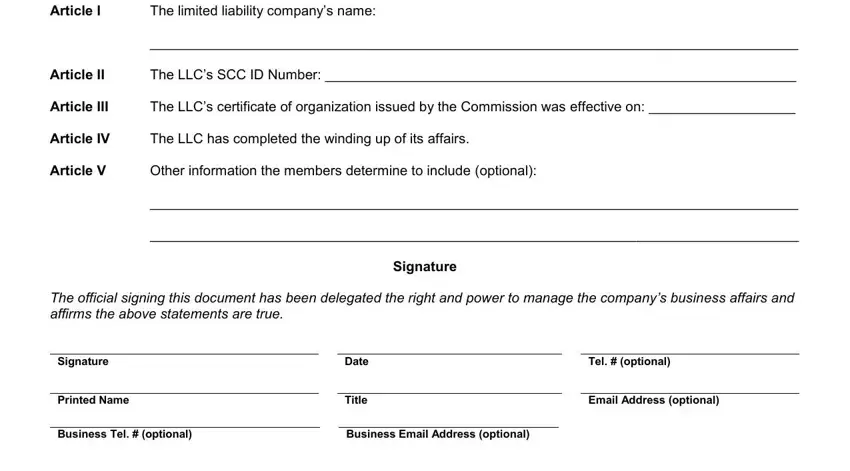 The application will require you to fill in the left blank correspondence will be, Name, Address, and Required Fee box.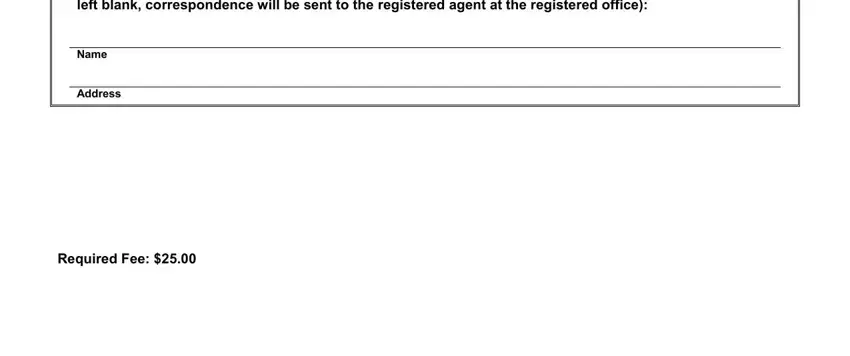 Step 3: Choose the Done button to save your form. Then it is offered for upload to your gadget.
Step 4: Generate duplicates of your file - it will help you prevent forthcoming challenges. And fear not - we are not meant to share or look at your information.