You can easily fill in forms applying our PDF editor. Updating the nj realtor forms document is easy in case you keep up with the following steps:
Step 1: Press the orange button "Get Form Here" on the following webpage.
Step 2: At this point, it is possible to modify the nj realtor forms. The multifunctional toolbar permits you to include, get rid of, modify, highlight, as well as undertake many other commands to the content material and fields within the file.
Fill out the nj realtor forms PDF by providing the text required for each section.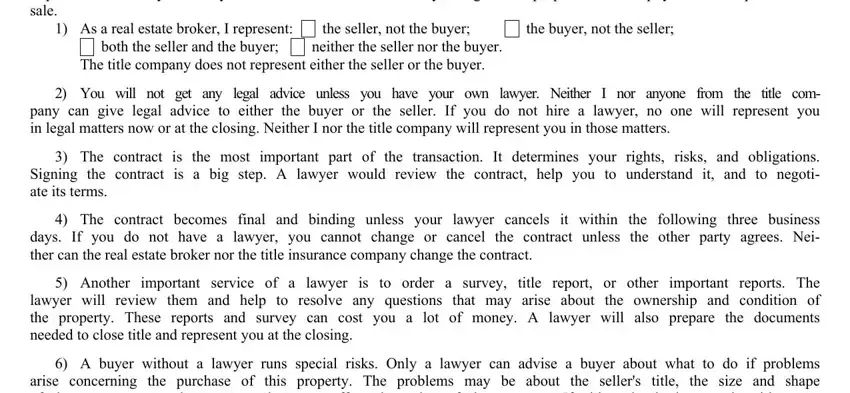 You should note the appropriate information in the Buyer, Buyer, Seller, Seller, PARTIES, AND, PROPERTY, DESCRIPTION whose, address, is, are AGREES, TO, PURCHASE, FROM whose, address, is, are Buyer, Buyer, Seller, Seller, shown, on, the, municipal, tax, map, of County, and the, Property space.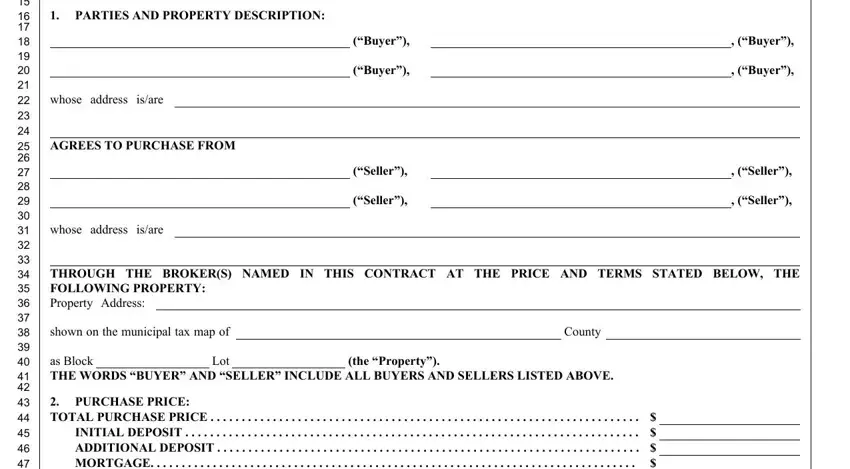 Within the segment discussing PURCHASE, PRICE Buyers, Initials and Sellers, Initials you need to write down some significant data.

Indicate the rights and responsibilities of the parties in the part if, this, Contract Other, Listing, Broker, on, or, before Participating, Broker FH, A Conventional, Other, year, payment, schedule Buyers, Attorney C, ESCROW, All, BEARING, TRUST, ACCOUNT, of and Principal, Amount, Term, of, Mortgage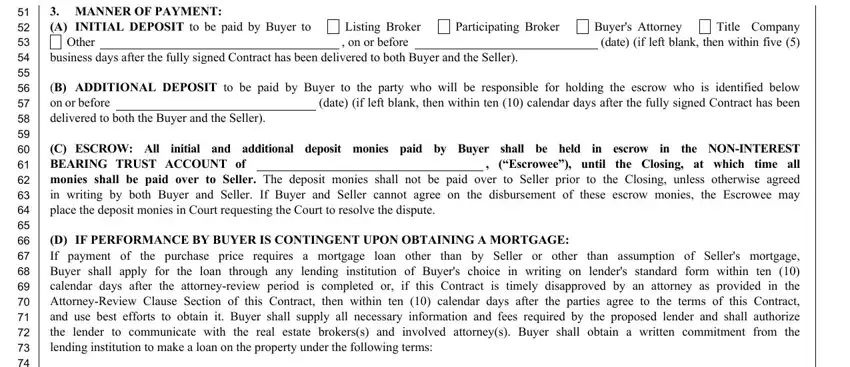 Finalize by checking the next fields and completing them as required: ITEMS, INCLUDED, IN, SALE SUFFICIENT, ASSETS date, at is, voided and and, Buyer, may, agree, the, Closing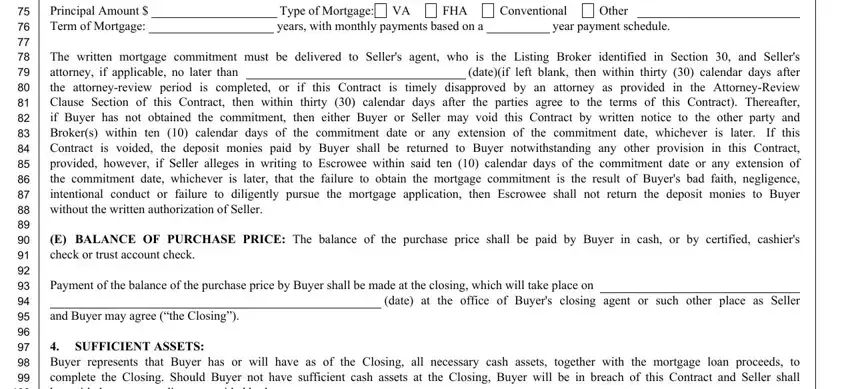 Step 3: Click "Done". You can now export the PDF file.
Step 4: It is better to create copies of the file. There is no doubt that we won't distribute or view your details.