It won't be challenging to prepare nvar form k1008 taking advantage of our PDF editor. Here's how it is possible to successfully create your template.
Step 1: Choose the button "Get form here" to open it.
Step 2: Now you are on the document editing page. You may edit, add text, highlight selected words or phrases, put crosses or checks, and put images.
Provide the details demanded by the application to create the document.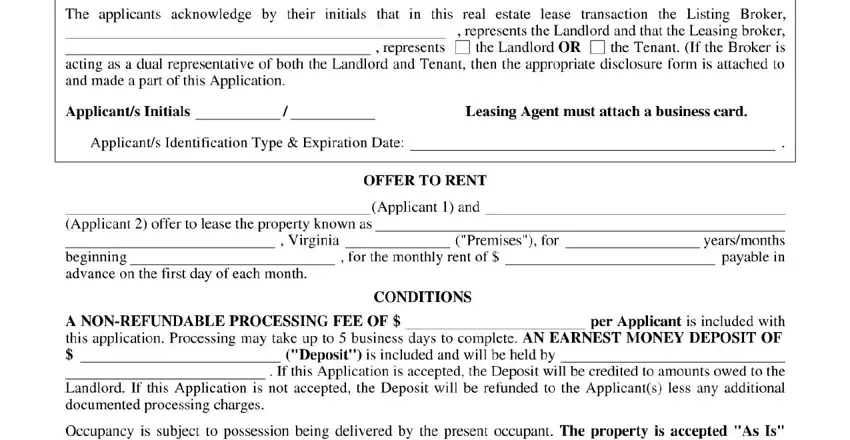 In the box, write down the information you have.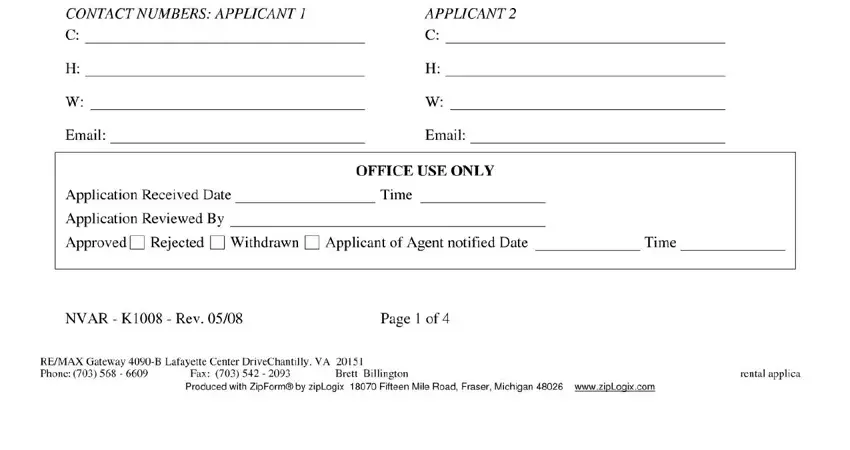 In the section, focus on the important details.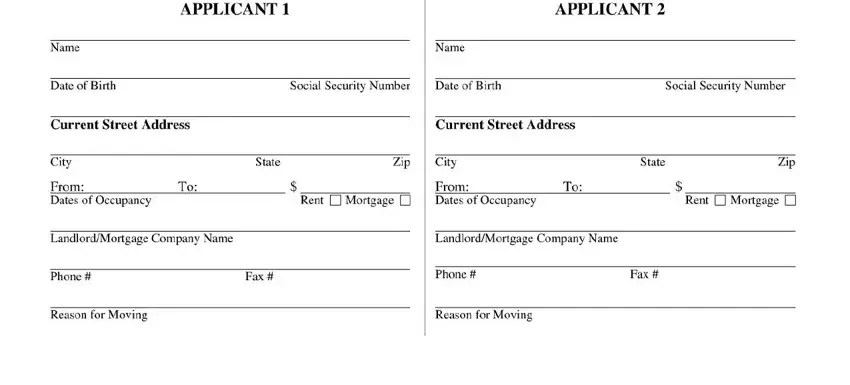 The area could be used to specify the rights and responsibilities of each party.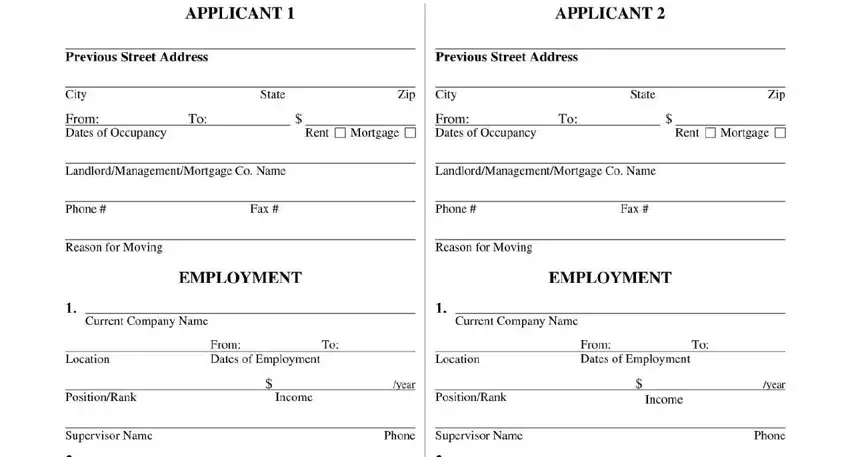 Finish by looking at all of these fields and completing the relevant particulars: .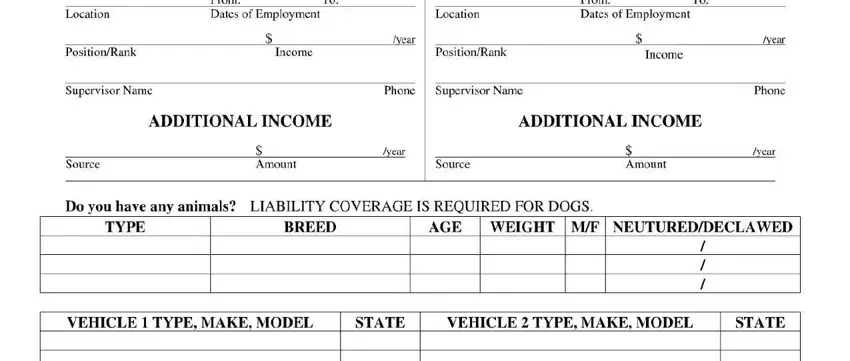 Step 3: Once you have clicked the Done button, your file will be available for export to any electronic device or email address you specify.
Step 4: You can also make duplicates of your file tokeep away from different potential worries. Don't worry, we cannot publish or check your data.