It is possible to prepare the nys plate surrender form document with our PDF editor. These steps will assist you to easily create your document.
Step 1: Choose the orange button "Get Form Here" on the following page.
Step 2: The instant you access our nys plate surrender form editing page, you will see all the actions it is possible to take with regards to your file in the top menu.
Fill out the following parts to complete the file: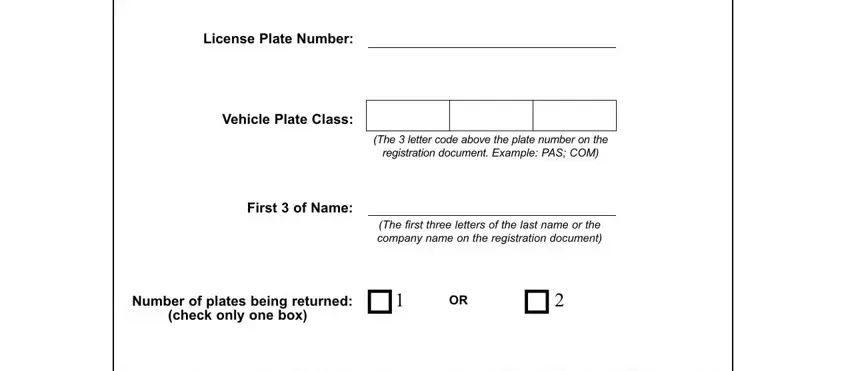 Put the requested information in the New, Address OFFICE, USE, ONLY and PostMark, Date part.

Step 3: Press the "Done" button. Now you can upload the PDF document to your gadget. Additionally, you can deliver it through electronic mail.
Step 4: To avoid any kind of difficulties down the road, be sure to generate at the very least a couple of copies of your form.