We've applied the hard work of the best software engineers to develop the PDF editor you are about to make use of. Our application will enable you to complete the 16th file without any difficulty and don't waste valuable time. Everything you need to do is comply with the next simple recommendations.
Step 1: Choose the "Get Form Here" button.
Step 2: So you should be on the form edit page. You can include, adjust, highlight, check, cross, add or erase areas or words.
In order to create the 16th PDF, enter the information for all of the parts: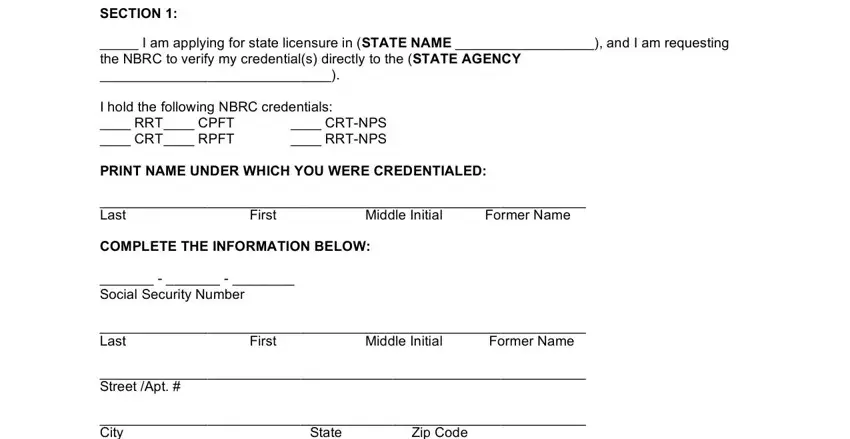 Inside the area City, State Zip Code, Business Phone, Home Phone, Signature, Date, and RCB This form supersedes all note the data the program requires you to do.

Step 3: When you are done, choose the "Done" button to transfer the PDF file.
Step 4: Create duplicates of the file - it may help you keep clear of possible future complications. And don't get worried - we don't disclose or read your data.