Our main software engineers worked hard to build the PDF editor we are extremely pleased to deliver to you. This software will let you effortlessly complete corporate event contract and will save you your time. You need to simply keep up with this specific procedure.
Step 1: Find the button "Get Form Here" on the website and hit it.
Step 2: The file editing page is right now open. Include text or change existing information.
To fill out the corporate event contract PDF, provide the details for all of the parts: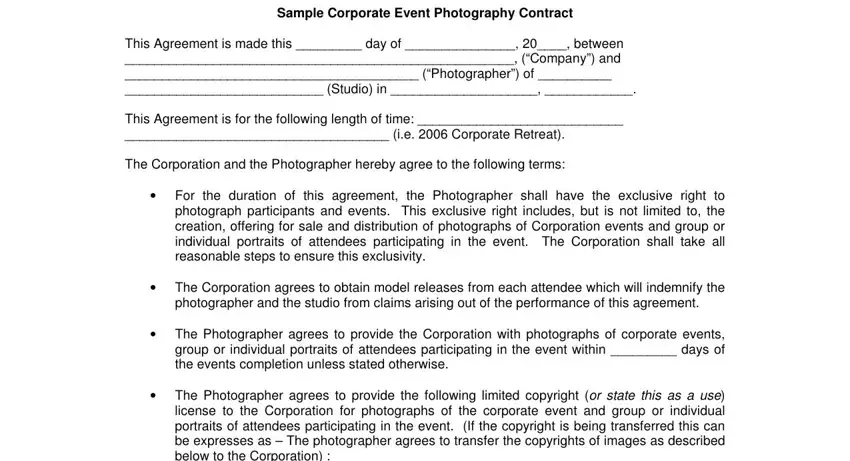 The system will need you to fill in the field.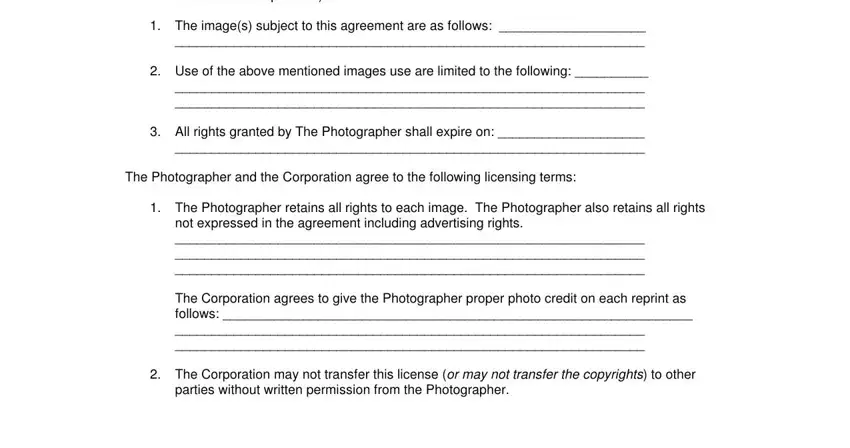 It's essential to highlight the necessary information in the This, agreement, is during, the, contract The, Corporation is, responsible for, providing, event, schedules the, Photographer and days, prior, to, the, start, of, the, event area.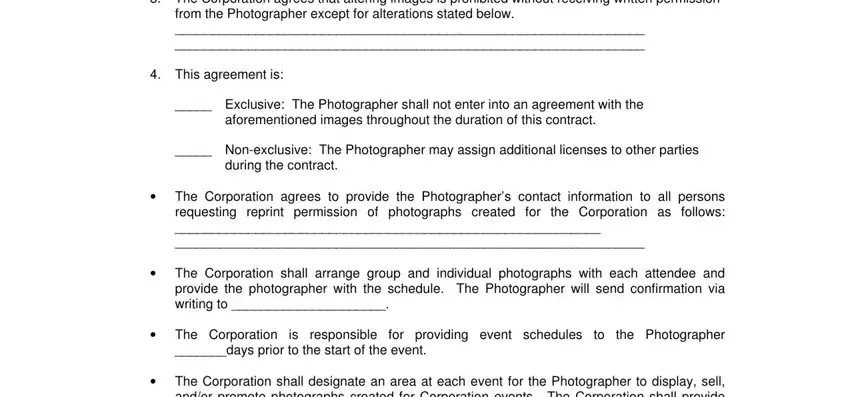 The area ooo, ooo and cancellation, of, a, Corporation, event is where to indicate both parties, ' rights and obligations.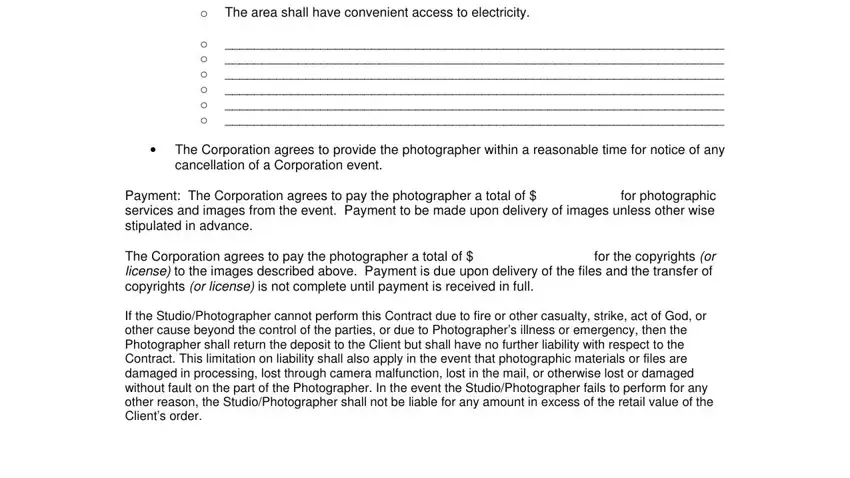 Finish by checking the following sections and filling them in accordingly: Witness, Date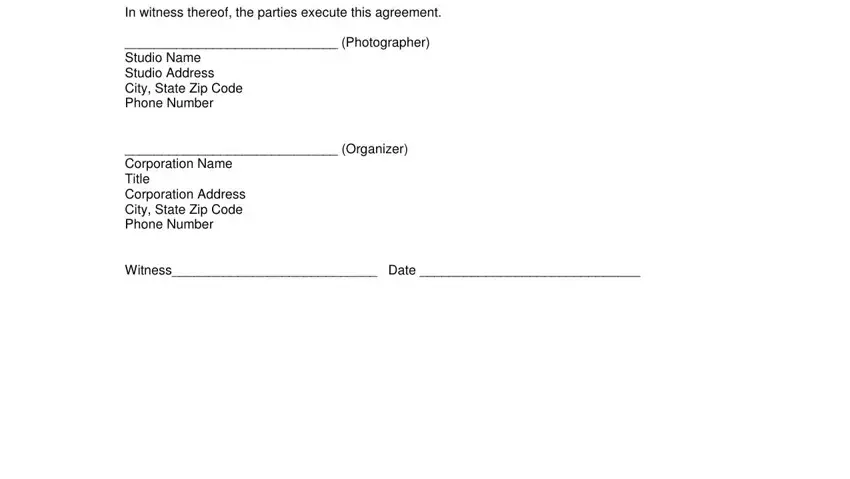 Step 3: After you press the Done button, your finished document may be exported to each of your devices or to electronic mail given by you.
Step 4: It may be easier to maintain duplicates of the document. You can rest assured that we are not going to publish or read your details.