Our top level programmers worked hard to obtain the PDF editor we are delighted to deliver to you. This app helps you simply create piggly wiggly applications and will save you precious time. You need to simply comply with this instruction.
Step 1: Initially, select the orange "Get form now" button.
Step 2: At the moment, you can begin editing your piggly wiggly applications. Our multifunctional toolbar is readily available - insert, eliminate, alter, highlight, and conduct many other commands with the text in the document.
These particular parts will make up the PDF template that you will be creating: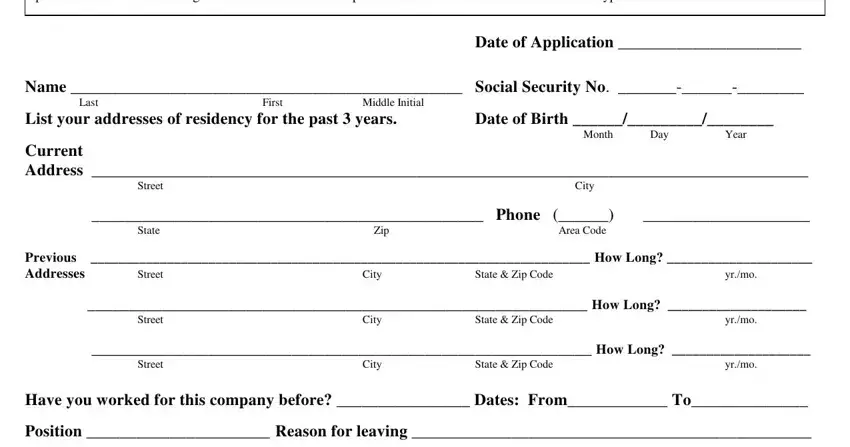 In the Name, Address, Phone, Number and Please, fax, completed, copy, to area, jot down your data.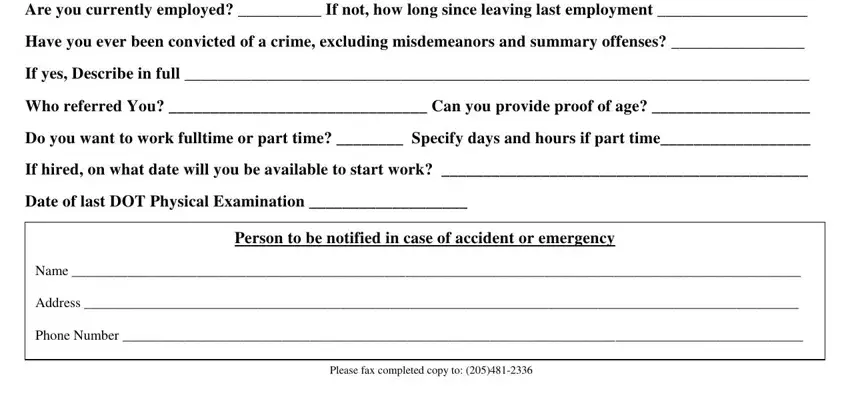 You will be demanded particular crucial details so that you can fill up the Employer, City, Position, Held Salary, Wage Name, Address, Name, Address, Zip, Zip, State, State, From, From, and Reason, For, Leaving area.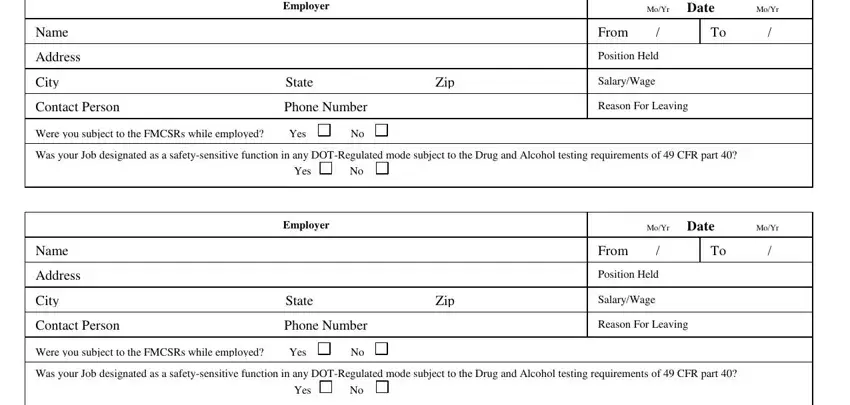 You need to indicate the rights and obligations of each party in box MoY, rD, at, eMo, Yr MoY, rD, at, eMo, Yr From, Position, Held Phone, Number Phone, Number Yes, Yes, Contact, Person Contact, Person Reason, For, Leaving Reason, For, Leaving From, State, State, and Zip.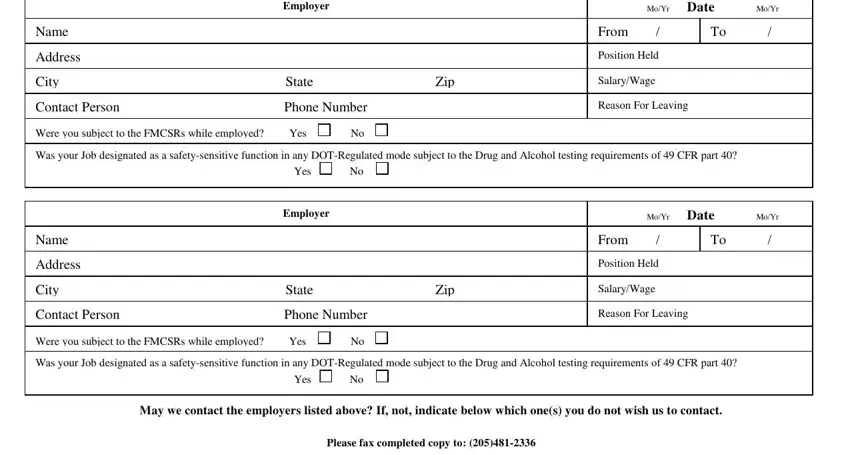 End by reviewing the following sections and filling them out accordingly: Head, on, Rear, End, Upset, Etc MaterialS, pills Last, Accident Next, Previous Next, Previous Location, Date, Charge, Penalty, ATTACH, SHEET, IF, MORE, SPACE, IS, NEEDED EXPERIENCE, AND, QUALIFICATIONS, DRIVER Yes, State, Type, and Driver.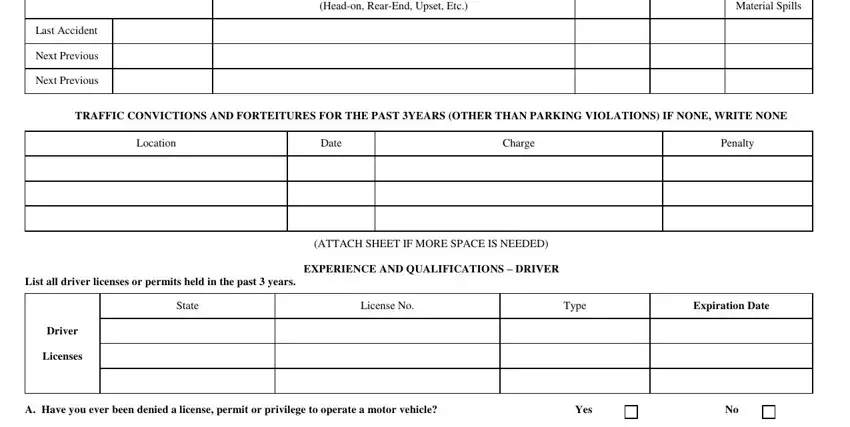 Step 3: Click the "Done" button. At that moment, you can transfer your PDF document - download it to your device or send it by means of email.
Step 4: It could be more convenient to save copies of your form. There is no doubt that we won't publish or read your information.