There is nothing hard concerning completing the rebny submit offer form using our PDF tool. By following these simple steps, you can obtain the ready PDF document in the minimum period possible.
Step 1: Select the button "Get Form Here".
Step 2: Now you may manage your rebny submit offer form. You may use our multifunctional toolbar to insert, eliminate, and alter the content of the form.
Prepare the following segments to prepare the template: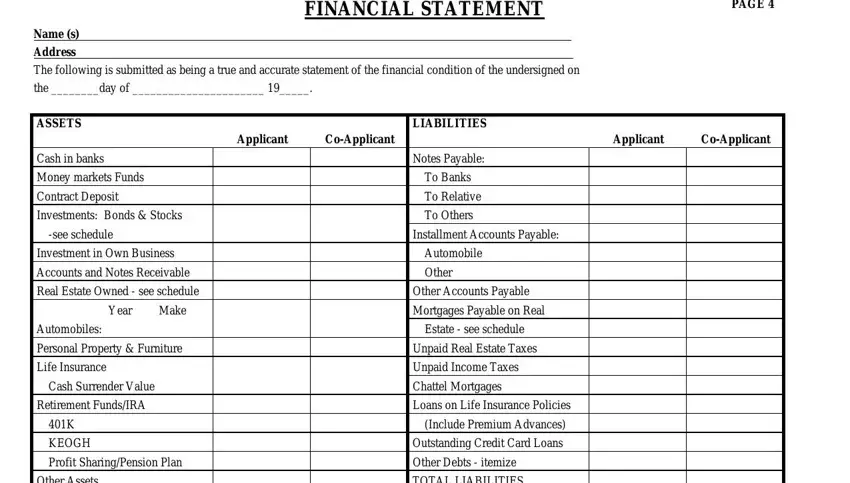 Feel free to submit the Other Assets, TOTAL ASSETS, TOTAL LIABILITIES, NET WORTH, COMBINED ASSETS, SOURCE OF INCOME, Applicant, CoApplicant, COMBINED, Base Salary, Overtime Wages, Bonus Commissions, Dividends and Interest Income, Real Estate Income Net, and Other Income itemize field with the necessary information.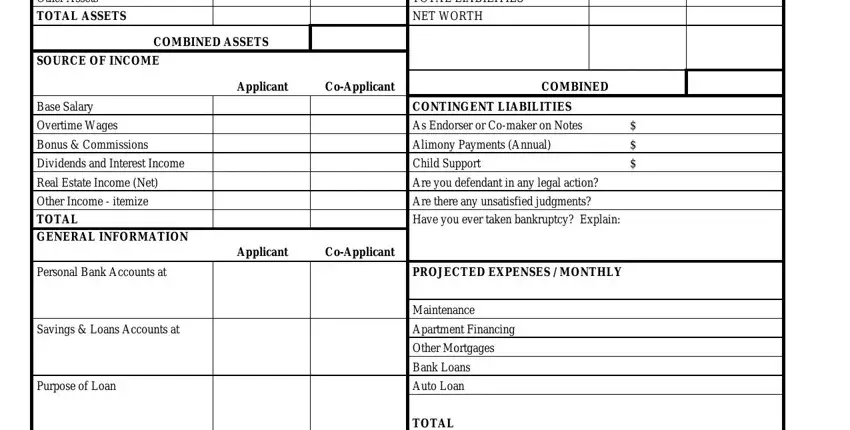 You should be required some vital data so you can fill up the Amount of Shares, Description Extended Valuation in, Marketable Value, NonMarketable Value, SCHEDULE OF REAL ESTATE, Description and Location, Cost, Actual Value, Mortgage Amount, and Maturity Date segment.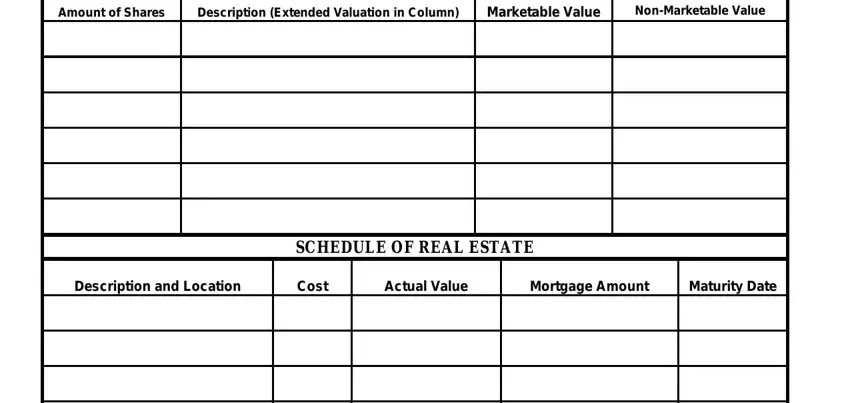 Take the time to specify the rights and responsibilities of the sides in the SCHEDULE OF NOTES PAYABLE Specify, To Whom Payable, Date, Amount, Due, Interest, and Pledged as Security part.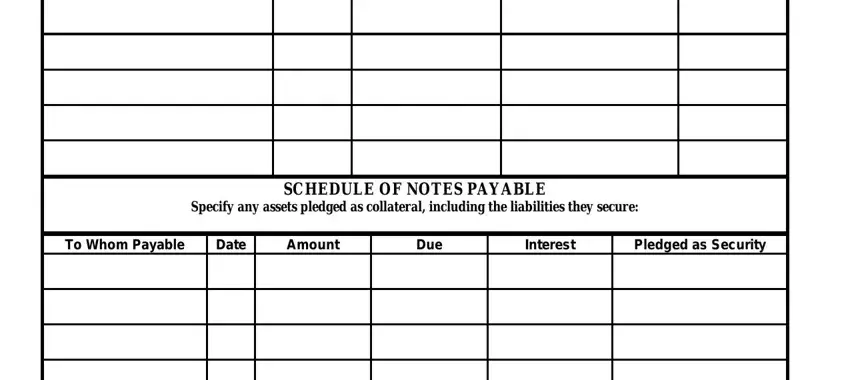 Review the fields The foregoing application pages, Date, Signature, Date, Signature, and Rev May and thereafter fill them in.

Step 3: As soon as you've clicked the Done button, your document is going to be obtainable for export to each device or email address you indicate.
Step 4: Be sure to make as many copies of the document as you can to avoid future problems.