We were designing the PDF editor with the notion of making it as simple to use as possible. This is why the process of managing the dissolution statement will undoubtedly be smooth as you go through the next steps:
Step 1: Look for the button "Get Form Here" on the following webpage and hit it.
Step 2: As soon as you've entered the editing page dissolution statement, you should be able to see all of the options available for your form inside the upper menu.
The PDF template you wish to prepare will cover the following areas: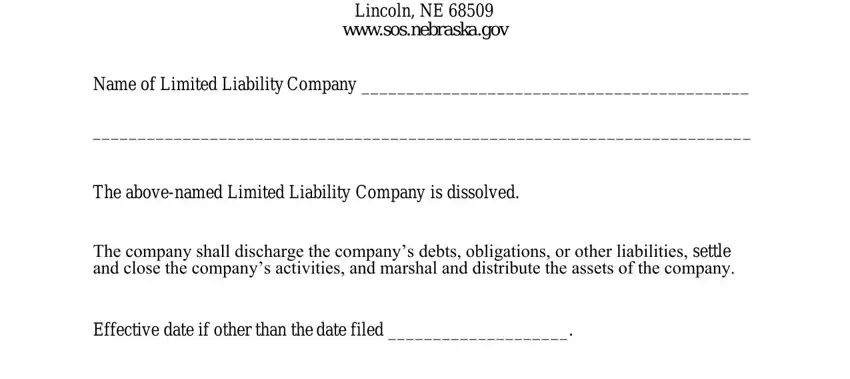 Provide the required information in the Signature of Authorized, and Printed Name of Authorized area.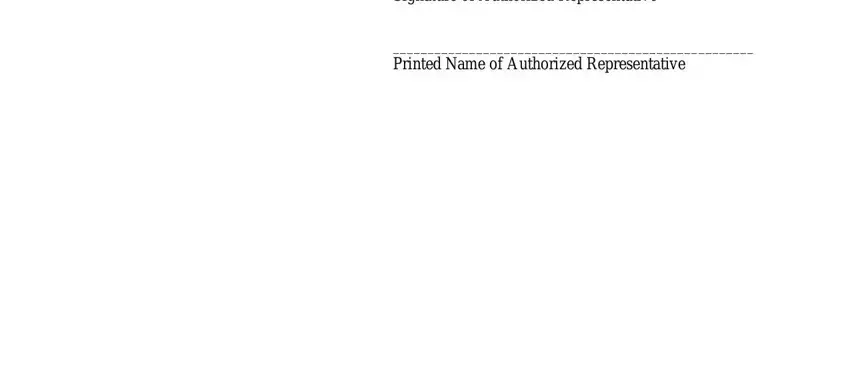 Step 3: Press the Done button to save the form. Then it is accessible for transfer to your gadget.
Step 4: Create a duplicate of every single document. It can save you time and help you refrain from complications down the road. Also, your details will not be shared or analyzed by us.