Completing amerigroup texas prior authorization form is not hard. Our experts made our PDF editor to really make it user friendly and enable you to complete any PDF online. Below are a few steps you will want to go through:
Step 1: Hit the orange button "Get Form Here" on this website page.
Step 2: Once you have accessed your amerigroup texas prior authorization form edit page, you'll see all actions you may take concerning your template in the top menu.
The following sections are what you will need to prepare to have the prepared PDF form.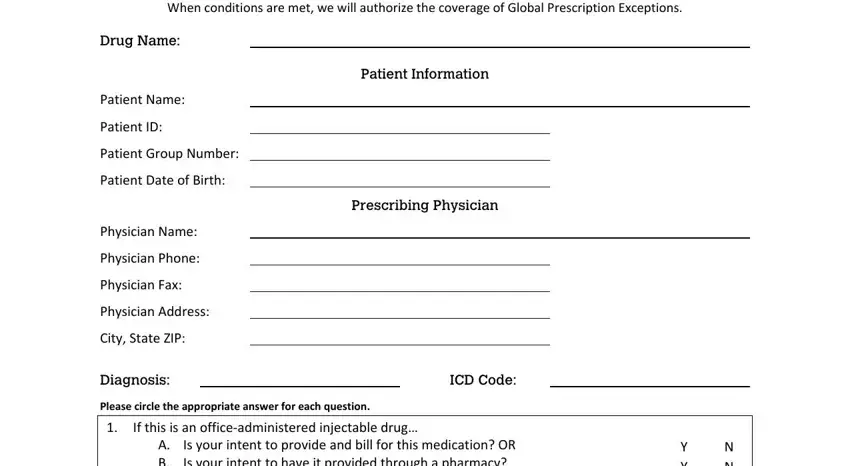 Provide the asked data in the Is the drug being prescribed for a, Comments, I affirm that the information, PFTX, March, and Prescriber or authorized Signature box.

Step 3: Choose the "Done" button. At that moment, you may export your PDF file - save it to your electronic device or send it by means of electronic mail.
Step 4: Make a copy of each separate document. It will save you time and make it easier to refrain from worries as time goes on. By the way, your details will not be revealed or monitored by us.