We have used the efforts of our best computer programmers to build the PDF editor you can use. Our app will assist you to create the access florida fax document with ease and don't waste valuable time. All you have to undertake is follow these particular quick actions.
Step 1: To start out, click the orange button "Get Form Now".
Step 2: The form editing page is presently open. Include text or modify current content.
It is important to enter the following data in order to complete the template: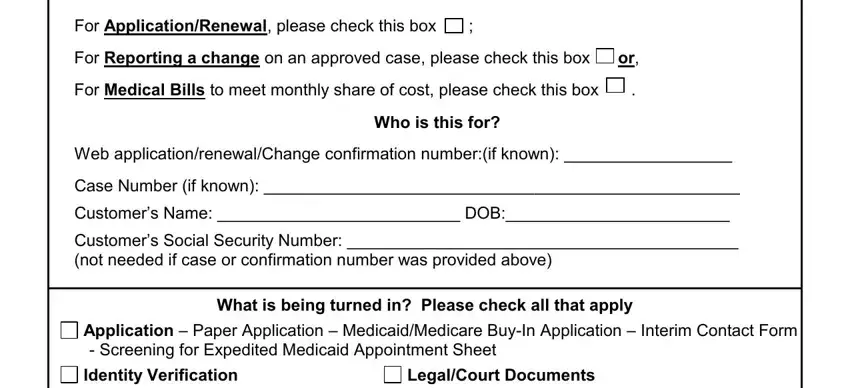 Type in the demanded information in the Medical RecordsBills, Asset Verification, Income verification Household, Other or Comments, From Organization if any Phone, To if known, Number of Pages, and Mission Protect the Vulnerable area.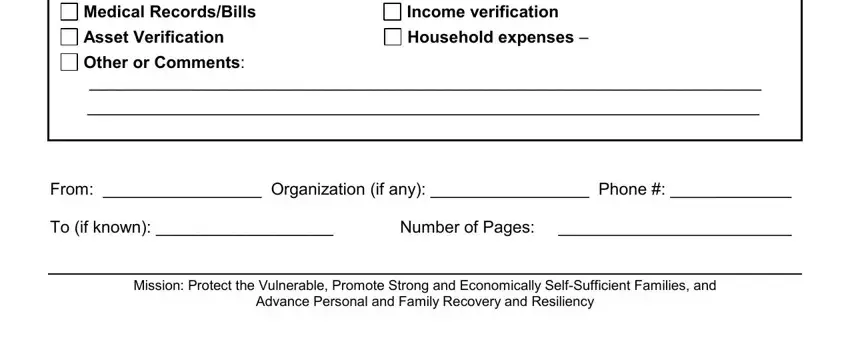 Step 3: As you click on the Done button, your finished file is simply transferable to every of your devices. Or, you may deliver it via mail.
Step 4: Come up with a duplicate of each file. It will save you time and help you prevent challenges as time goes on. By the way, your information will not be used or monitored by us.