You can fill out the aetnaeoi submit file using this PDF editor. The following actions will enable you to quickly create your document.
Step 1: This page includes an orange button that says "Get Form Now". Hit it.
Step 2: You can find each of the functions which you can take on the document once you've got entered the aetnaeoi submit editing page.
Enter the information required by the program to fill out the form.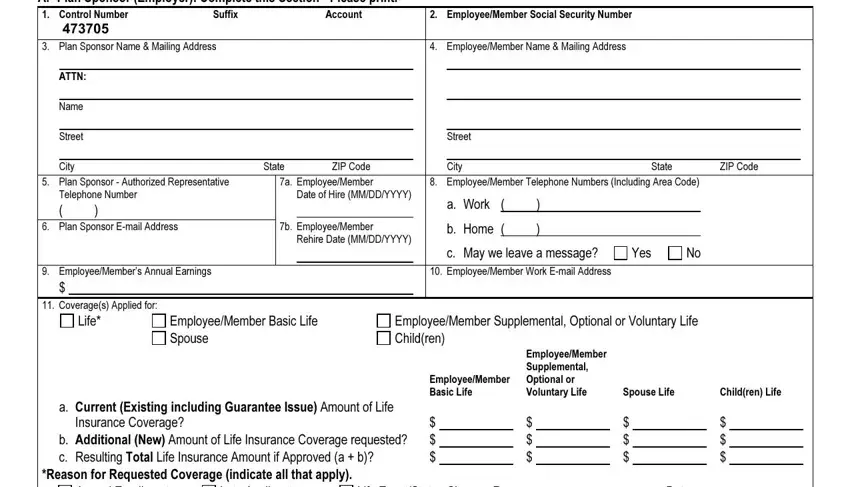 Jot down the details in Insurance Coverage, Late Applicant, Annual Enrollment New Hire, *Reason for Requested Coverage, Current Amount $ Current Amount $, Short Term Disability: Long Term, Relationship Birthdate, Do all dependent children live in, Self, Yes No, Employee, Member Basic Life, Employee, Member Supplemental, Spouse Life, Child, ren Life, and Life Event, Status Change.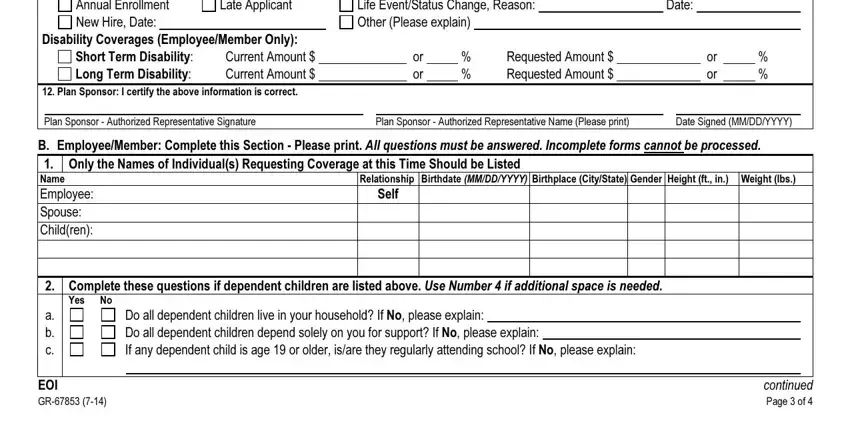 Identify the valuable details in the Do all dependent children live in, EO, I GR, 67853 7, 14 and continued Page 3 of 4 field.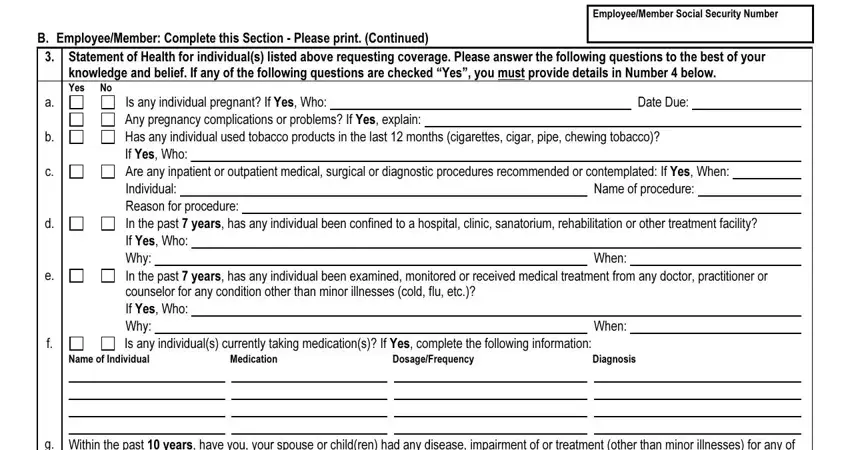 The Employee, Member Social Security, knowledge and belief, Is any individual pregnant, Any pregnancy complications or, Date Due:, If Yes, Are any inpatient or outpatient, Individual: Reason for procedure:, Name of procedure:, When:, When:, Is any individual, s currently, Name of Individual, Medication, and Dosage, Frequency area will be your place to place the rights and obligations of all sides.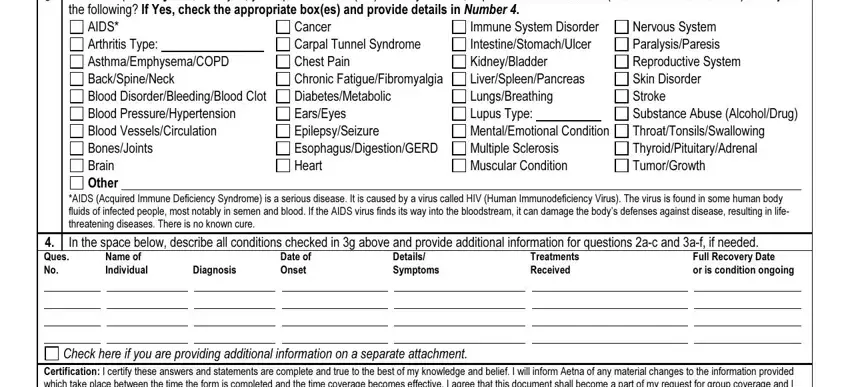 Finalize by checking all these sections and filling them out as required: the following, AIDS* Arthritis Type:, Cancer Carpal Tunnel Syndrome, Immune System Disorder, Nervous System Paralysis, Pares, is *AIDS (Acquired Immune Deficiency, Name of Individual, Diagnosis, Date of Onset, Details/ Symptoms, Treatments Received, Full Recovery Date or is condition, Check here if you are providing, and Certification: I certify these.

Step 3: At the time you click the Done button, the finalized file is easily exportable to each of your gadgets. Or alternatively, you might send it through email.
Step 4: Make duplicates of your form - it will help you stay away from possible future complications. And don't get worried - we are not meant to distribute or read the information you have.