Due to the objective of making it as easy to operate as it can be, we designed the PDF editor. The process of preparing the minnesota repossession application is going to be simple for those who adhere to the next actions.
Step 1: The webpage has an orange button stating "Get Form Now". Press it.
Step 2: You can now edit the minnesota repossession application. You may use our multifunctional toolbar to insert, eliminate, and adjust the content material of the document.
For each area, fill in the content demanded by the system.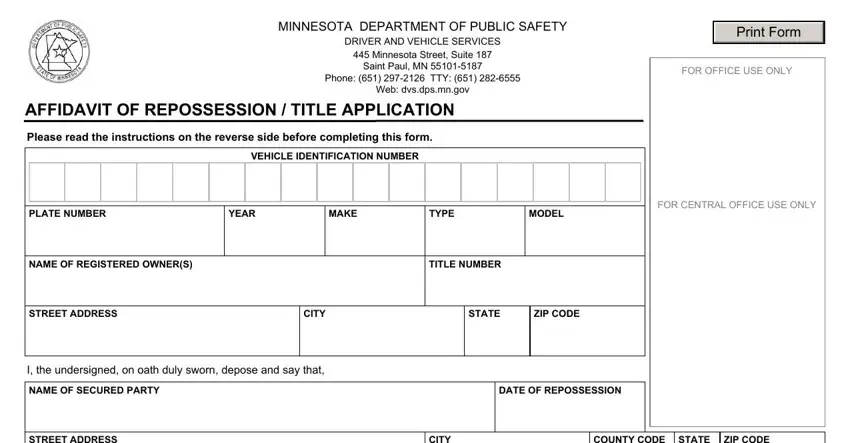 You need to type in the required data in the is the owner of the watercraft, Signature of Authorized Agent for, and _______DAY OF space.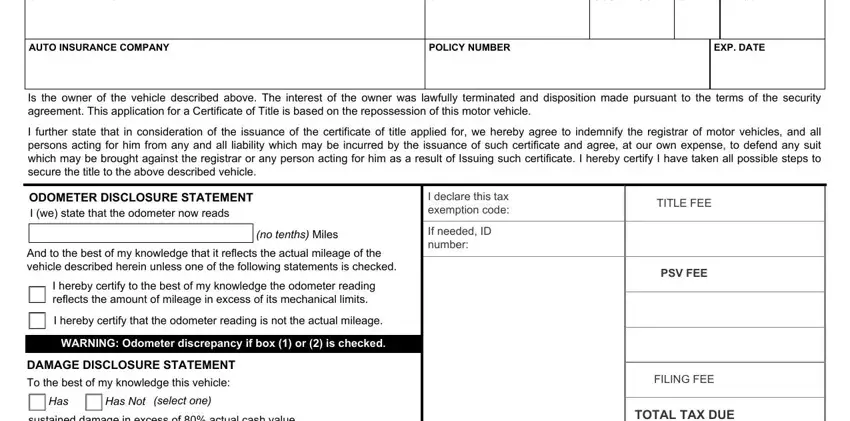 Step 3: Hit the Done button to save the form. Now it is offered for export to your gadget.
Step 4: You may create copies of the form tokeep away from different forthcoming concerns. You should not worry, we cannot share or check your details.