It's quite simple to prepare the cms form 10182 cc word document. Our PDF tool was intended to be assist you to fill in any form swiftly. These are the basic steps to follow:
Step 1: Press the "Get Form Now" button to get going.
Step 2: When you have accessed the cms form 10182 cc word document editing page you may discover all the actions you can conduct about your document within the upper menu.
The PDF template you desire to fill out will include the next areas: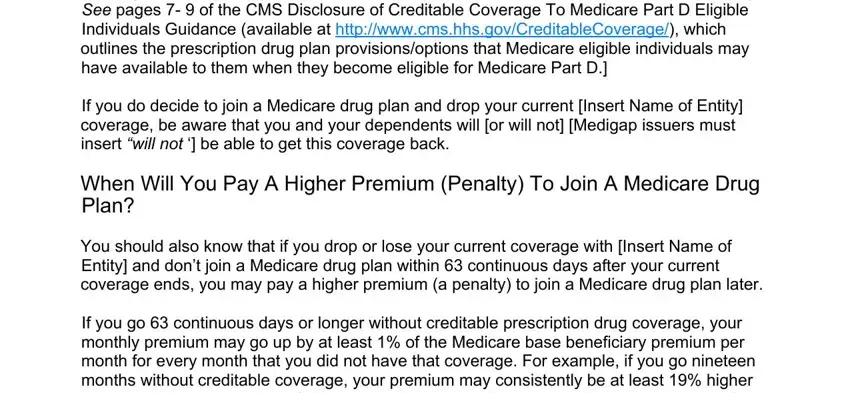 Put down the information in the For More Information About Your, • Visit www, "Medicare, You", handbook for, their, telephone, number), for, your, copy of, the of personalized help, • Call 1 800, MEDICARE Remember: Keep this Creditable, and Insert - Entities can choose field.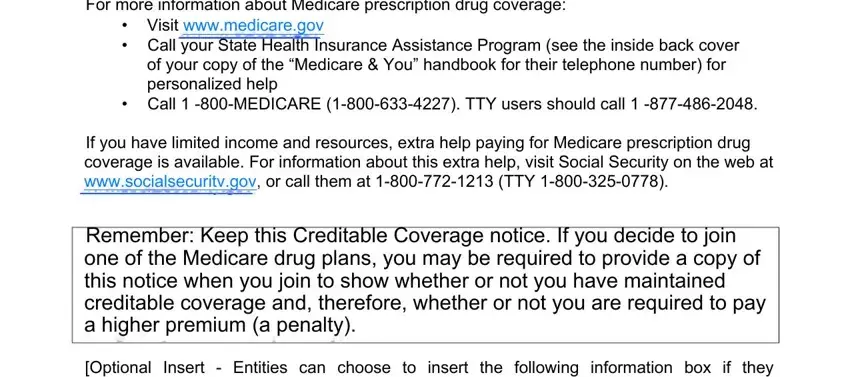 You need to give specific information inside the box above ranges, stated individual The date, been occurred, has that To : To: , covered after, From : From:, creditable under 15, Date: Name of Entity, Sender CMS Form 10182, CC Updated April 1, and According to the Paperwork.

The FOR USE ON OR AFTER APRIL 1, and Contact, Position, Office Address: segment should be applied to record the rights or responsibilities of both parties.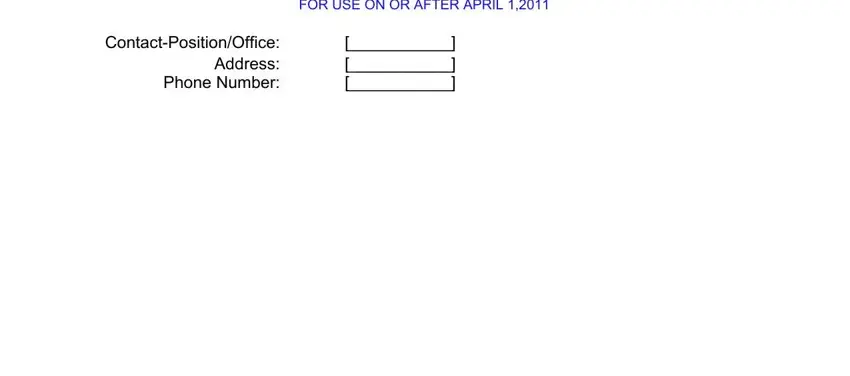 Step 3: Press the Done button to confirm that your finished document is available to be transferred to every device you select or sent to an email you specify.
Step 4: It's going to be safer to create duplicates of the file. You can rest easy that we will not display or see your details.