We were developing this PDF editor with the idea of making it as simple to work with as possible. This is the reason the process of completing the form cms r 131 will undoubtedly be simple follow these steps:
Step 1: Click on the "Get Form Here" button.
Step 2: When you have accessed your form cms r 131 edit page, you'll see all actions you can take with regards to your document at the upper menu.
For every single segment, fill out the information requested by the software.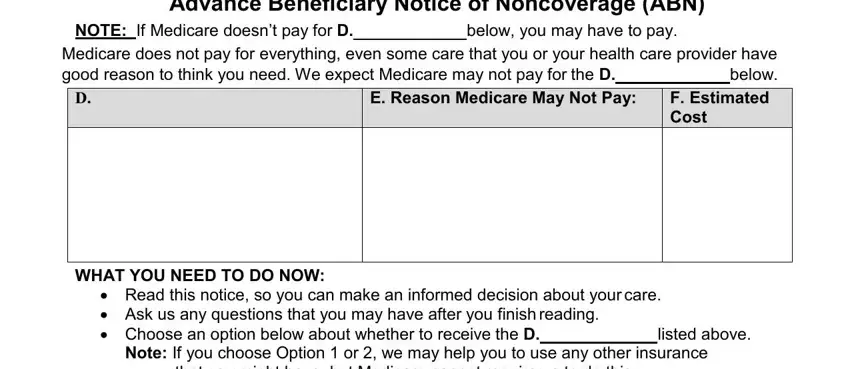 Type in the appropriate information in the area I, want, the, D H, Additional, Information I, Signature J, Date Form, CMS, REx, p and Form, Approved, OM, B, No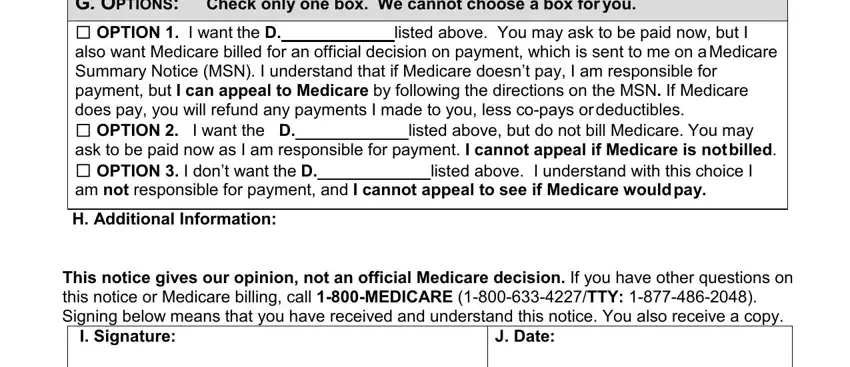 You're going to be required specific vital information in order to submit the part.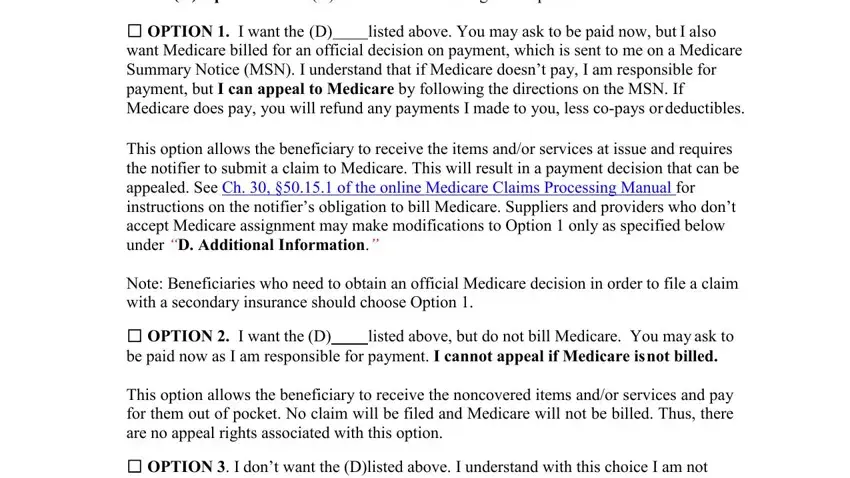 For part , identify the rights and obligations.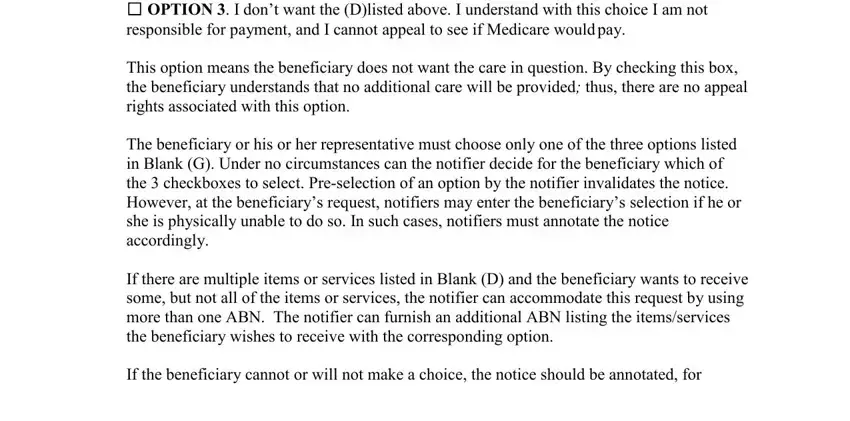 Step 3: Click the button "Done". The PDF file may be transferred. You may upload it to your computer or email it.
Step 4: You can create duplicates of your file toprevent any potential future worries. You need not worry, we cannot reveal or record your details.