Completing cscl cd is straightforward. Our team made our tool to make it convenient and help you prepare any form online. Here are a few steps you'll want to go through:
Step 1: Choose the button "Get form here" to access it.
Step 2: The file editing page is now available. Include information or edit present information.
Fill in the next segments to fill out the file: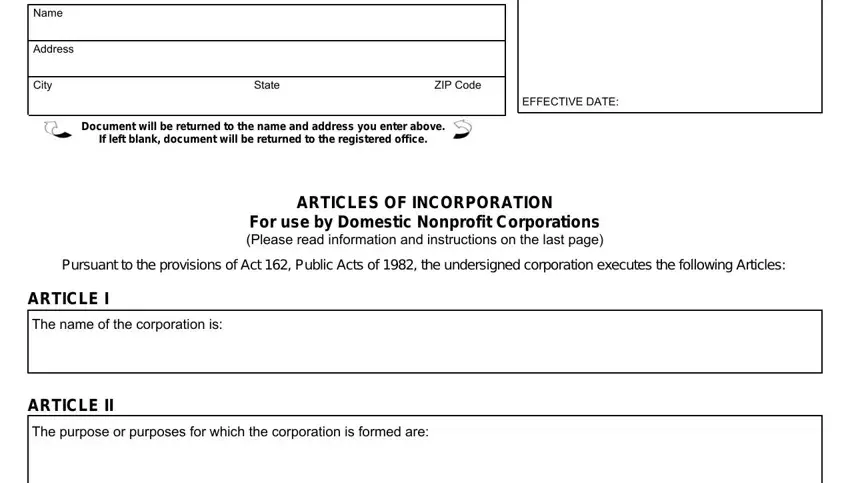 Fill out the (Stock or Non, stock basis, and classes area with all the details demanded by the software.

The system will demand for extra info with a purpose to effortlessly prepare the segment ARTICLE III (cont, (Membership or Directorship), basis, ARTICLE IV 1, (Street Address), (City), and (ZIP Code).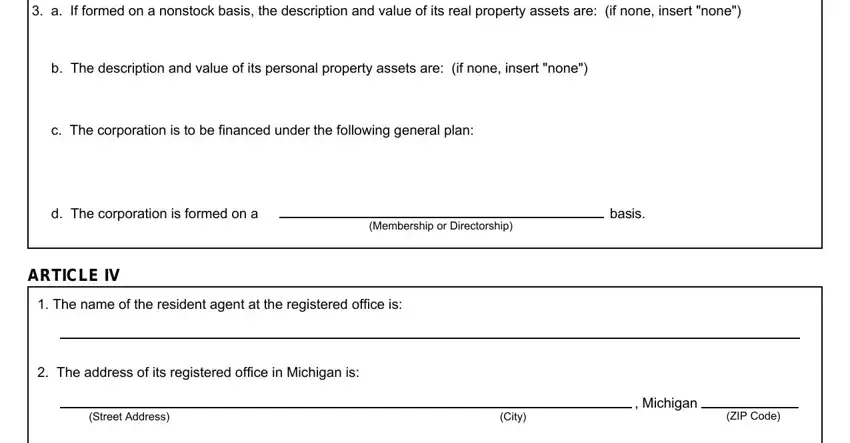 The (Street Address or PO Box), (City), (ZIP Code), ARTICLE V The name, s and, Name, and Residence or Business Address field has to be used to list the rights or obligations of each party.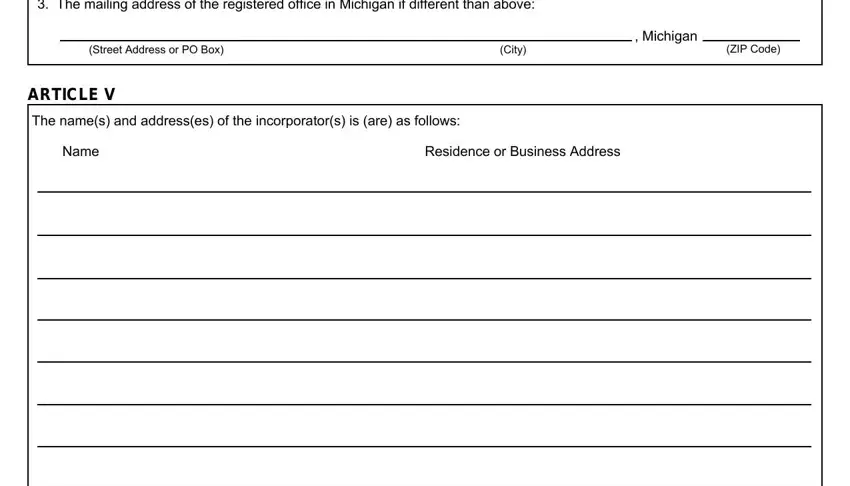 End by taking a look at the following sections and preparing them as needed: .

Step 3: When you have hit the Done button, your document should be ready for upload to each electronic device or email you specify.
Step 4: To avoid any specific risks down the road, you will need to make as much as two or three duplicates of the document.