It's an easy task to complete the divorce papers empty blanks. Our PDF tool makes it almost effortless to fill out almost any form. Down the page are the only four steps you'll want to take:
Step 1: Choose the orange button "Get Form Here" on this website page.
Step 2: The form editing page is now open. You can include text or change current content.
The following sections will help make up the PDF form: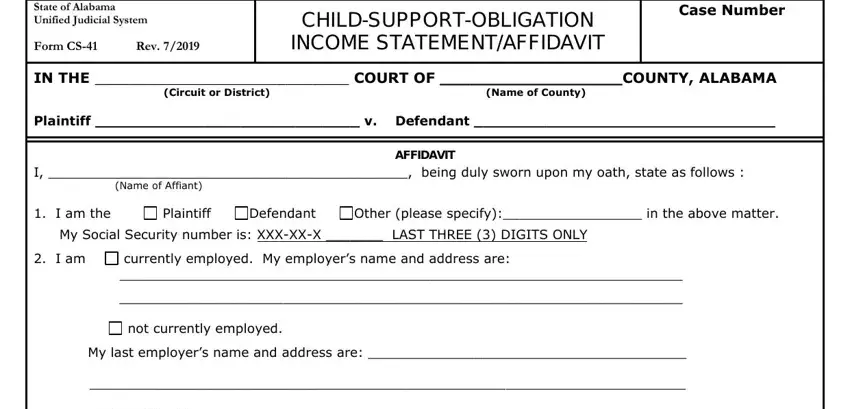 Provide the demanded details in That the Plaintiff is of legal, security number and State, That the maiden name of the wife, That the previous name of the wife, Title 30, That parties were married at on, husband and wife until such time, III, The Plaintiff seeks a divorce, and permanent irretrievable, and marriage box.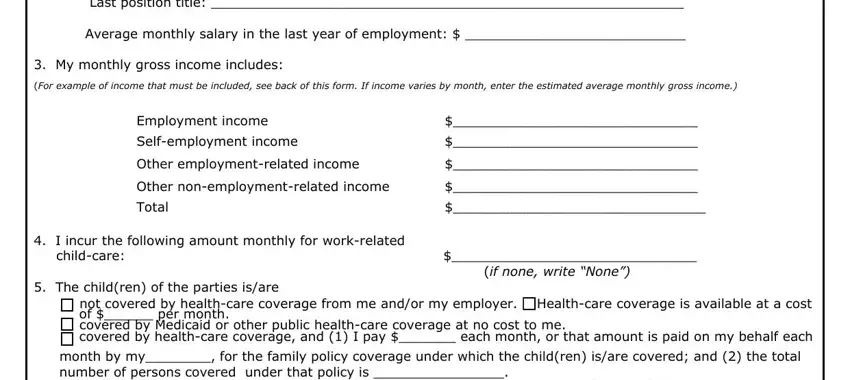 Step 3: Click the Done button to confirm that your completed document can be transferred to any type of gadget you pick out or sent to an email you indicate.
Step 4: It may be safer to prepare copies of your document. There is no doubt that we will not reveal or view your details.