We chose the top-rated web developers to implement the PDF editor. Our software will let you prepare the of345 form without difficulty and won't take up too much of your time and effort. This straightforward instruction will let you get started.
Step 1: First, press the orange button "Get Form Now".
Step 2: When you have accessed the of345 edit page, you'll discover all actions it is possible to take regarding your document within the top menu.
Prepare the of345 PDF and type in the content for each section: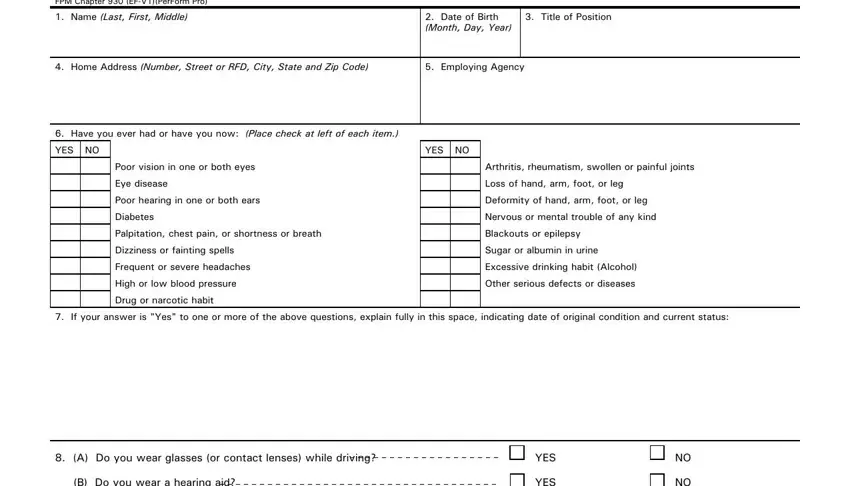 Within the field Solicitation of this information, Based on the information provided, Certification I certify that my, Signature, Date Signed Month Day Year, REVIEW AND CERTIFICATION BY, I certify that I have reviewed, There is no information on this, Items checked on this form or, Signature of Designated Official, Date Signed Month Day Year, and NSN enter the information the platform asks you to do.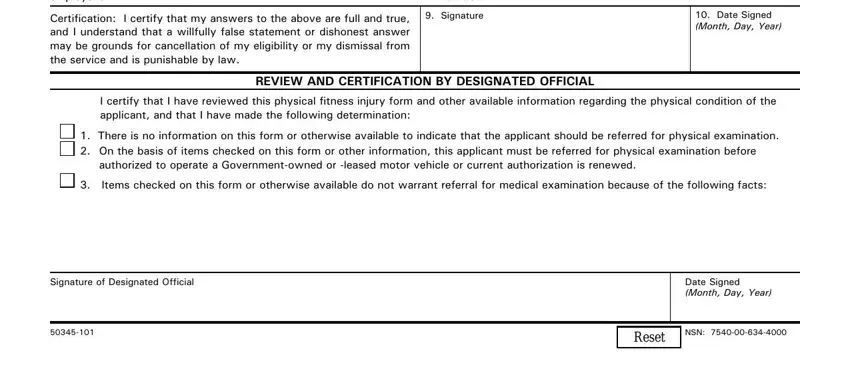 Step 3: If you're done, click the "Done" button to transfer the PDF file.
Step 4: Make copies of the template. This will prevent possible future difficulties. We don't look at or disclose the information you have, hence feel comfortable knowing it will be secure.