It's easy to fill out the hire paf file using our PDF editor. The next steps will assist you to instantly get your document ready.
Step 1: On the following webpage, hit the orange "Get form now" button.
Step 2: After you have entered the hire paf edit page, you'll discover all actions you can use regarding your file at the top menu.
You should type in the next details to create the hire paf PDF: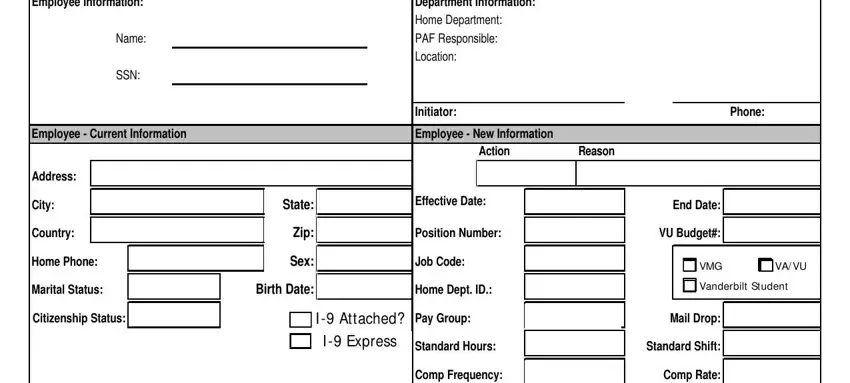 Include the demanded details in the Benefits Salary, Pay Start Date, Shift, Shift, Pay End Date, Comment, Employee Matrix Time Reader, Employee Matrix Time Reader New, Employee Distribution Current, Employee Distribution New, Center, Job Code, Percent, Supervisor EmplD, and Name area.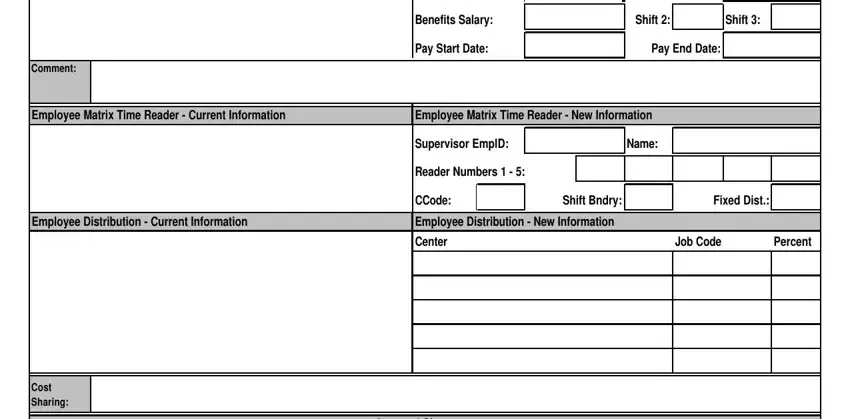 In the Effort Certification, Approval Signatures, SignatureDate, I certify that I have first hand, SignatureDate, SignatureDate, Student Employment I understand, SignatureDate, HR Routing Information, DestA, DestB, DestC, and Auth area, emphasize the necessary data.

Step 3: When you have hit the Done button, your form should be readily available upload to any kind of gadget or email address you identify.
Step 4: Produce a duplicate of every different document. It may save you some time and assist you to keep clear of challenges down the road. Keep in mind, the information you have isn't used or viewed by us.