The idea regarding our PDF editor was to ensure it is as simple to use as possible. The overall procedure of creating weight loss diary pdf stress-free in case you keep to these steps.
Step 1: Press the "Get Form Now" button to get started on.
Step 2: You can find all of the functions which you can undertake on your template after you've accessed the weight loss diary pdf editing page.
Type in the necessary details in every single segment to complete the PDF weight loss diary pdf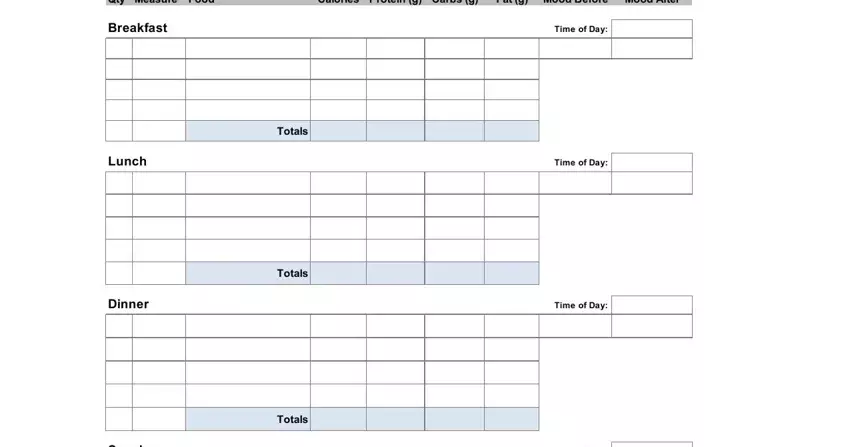 The application will require you to complete the cid, cid, cid, cid, cid, cid cid, cid, cid, cid cidcid, cid, cid, cid cid, cid, cid, cid, cid and Page segment.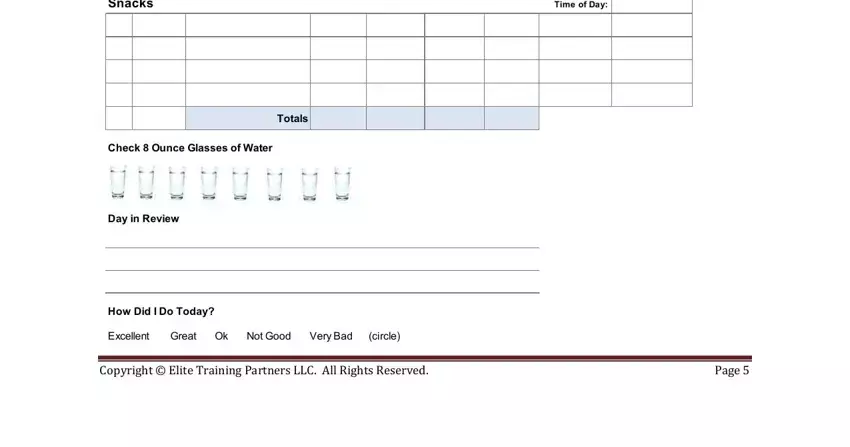 Step 3: Click "Done". Now you may transfer the PDF file.
Step 4: It is better to create duplicates of your document. You can rest assured that we are not going to reveal or check out your particulars.