Only a few tasks can be quicker than completing forms working with this PDF editor. There is not much you have to do to enhance the servicing dispute document - just abide by these steps in the next order:
Step 1: Pick the button "Get Form Here".
Step 2: You can now update your servicing dispute. The multifunctional toolbar can help you add, delete, customize, and highlight text or undertake several other commands.
Type in the details requested by the application to fill in the document.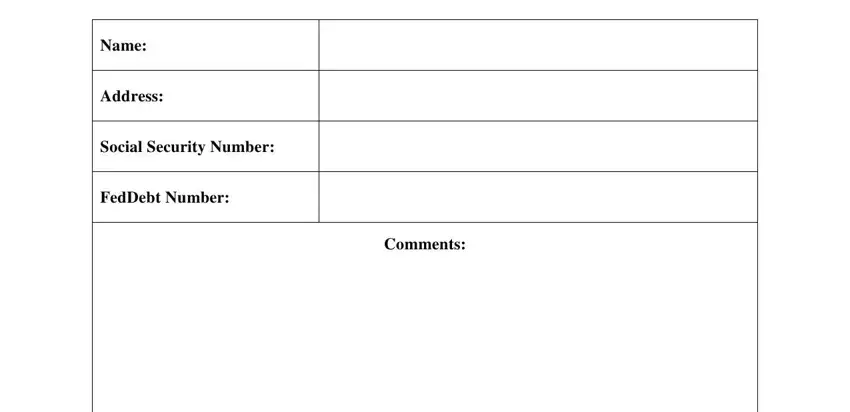 Step 3: Select "Done". You can now transfer the PDF file.
Step 4: Get duplicates of your document. This would prevent forthcoming issues. We do not read or display your details, so you can relax knowing it will be protected.