We have used the efforts of our best computer programmers to build the PDF editor you can use. Our app will assist you to create the california llc form 4 8 document with ease and don't waste valuable time. All you have to undertake is follow these particular quick actions.
Step 1: To start out, click the orange button "Get Form Now".
Step 2: The form editing page is presently open. Include text or modify current content.
It is important to enter the following data in order to complete the template: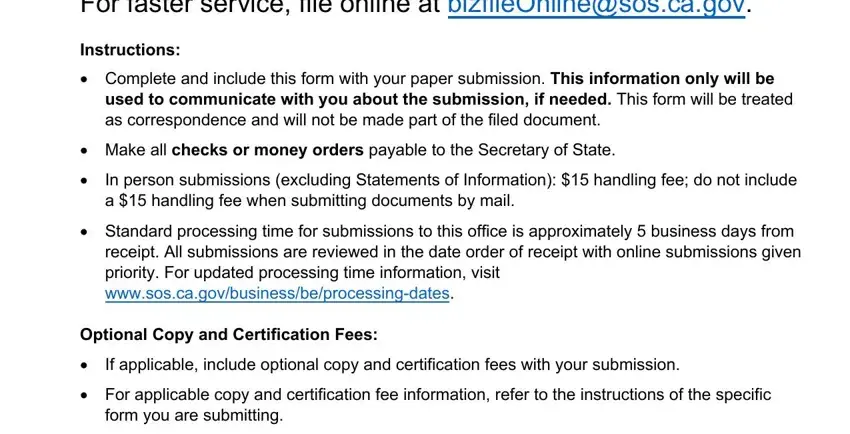 Type in the demanded information in the Contact Person Please type or, First Name, Phone optional, Last Name, Entity Information Please type or, Name, Entity Number if applicable, Comments, and Submission Cover Sheet REV area.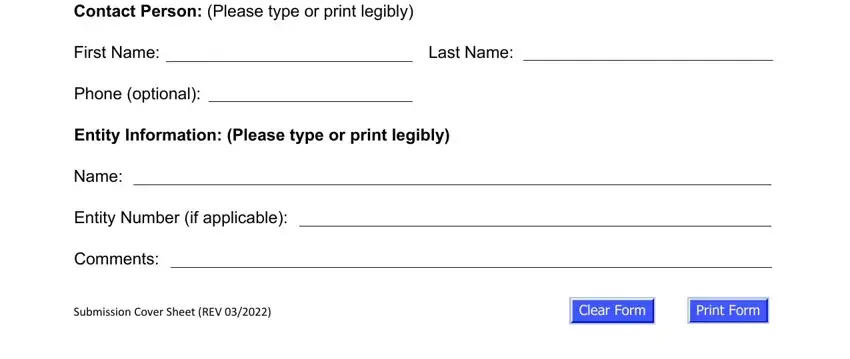 Indicate the essential particulars in Limited Liability Company Name, LLC Digit Entity File Number, Dissolution California LLCs ONLY, The dissolution was made by a vote, Note If the above box is not, Tax Liability Statement Do not, and All final returns required under area.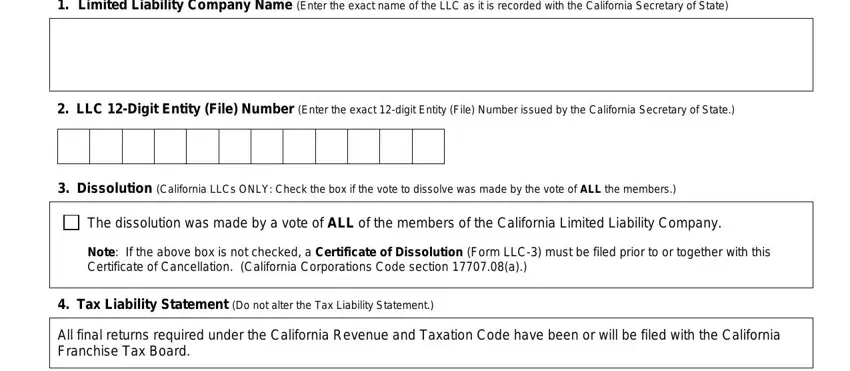 The By signing I affirm under penalty, Signature, Type or Print Name, Signature, Type or Print Name, Signature, Type or Print Name, LLC REV, and California Secretary of State field is the place to indicate the rights and responsibilities of each side.

Step 3: As you click on the Done button, your finished file is simply transferable to every of your devices. Or, you may deliver it via mail.
Step 4: Come up with a duplicate of each file. It will save you time and help you prevent challenges as time goes on. By the way, your information will not be used or monitored by us.