We were creating the PDF editor with the idea of making it as quick to work with as it can be. That's why the actual procedure of typing in the va 10 583 will undoubtedly be effortless carry out the next actions:
Step 1: Look for the button "Get Form Here" on this site and click it.
Step 2: So you should be within the file edit page. You'll be able to add, modify, highlight, check, cross, add or delete areas or phrases.
Enter the data demanded by the platform to prepare the file.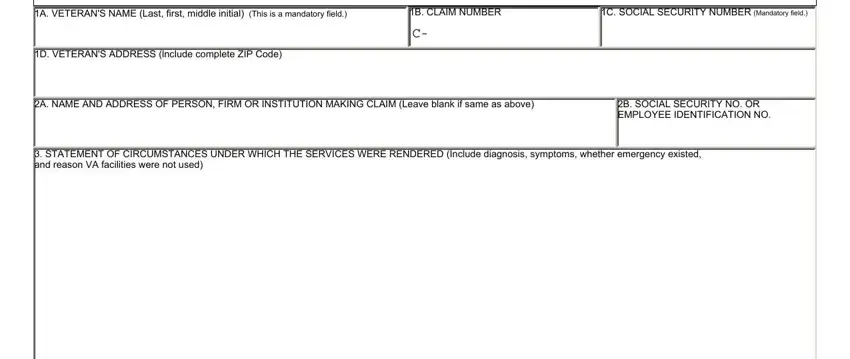 The application will expect you to fill out the AMOUNT, CLAIMED COMPLETE, A, ORB, AS, APPROPRIATE ACTION, APPROVED, PART, II, FOR, VETERANS, AFFAIRS, USE, ONLY DISAPPROVED, DATE, ADMINISTRATIVE, VOUCHER, NUMBER and VA, FORM, DEC segment.

Step 3: Press the button "Done". Your PDF form may be transferred. You may obtain it to your pc or send it by email.
Step 4: Make copies of the document - it will help you keep away from forthcoming problems. And don't worry - we don't display or read your data.